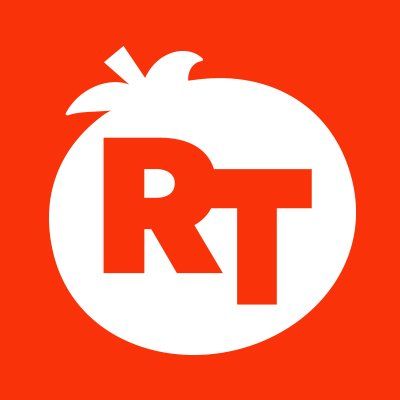 Top Movies of All Time
5 Shows & Movies | by Rotten Tomatoes
Movies with 40 or more critic reviews vie for their place in history at Rotten Tomatoes.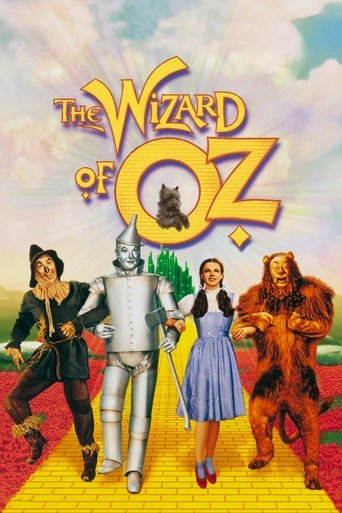 The Wizard of Oz
Movies
Young Dorothy finds herself in a magical world where she makes friends with a lion, a scarecrow and a tin man as they make their way along the yellow brick road to talk with the Wizard and ask for the things they miss most in their lives. The Wicked Witch of the West is the only thing that could stop them.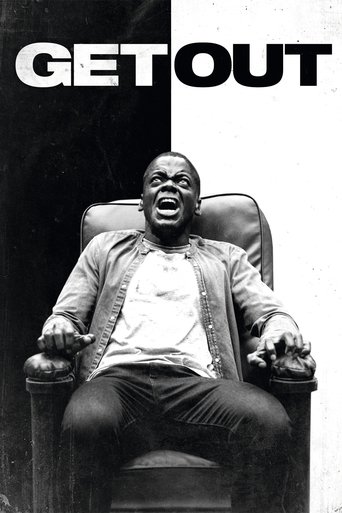 Get Out
Movies
Chris and his girlfriend Rose go upstate to visit her parents for the weekend. At first, Chris reads the family's overly accommodating behavior as nervous attempts to deal with their daughter's interracial relationship, but as the weekend progresses, a series of increasingly disturbing discoveries lead him to a truth that he never could have imagined.
Citizen Kane
Movies
Newspaper magnate, Charles Foster Kane is taken from his mother as a boy and made the ward of a rich industrialist. As a result, every well-meaning, tyrannical or self-destructive move he makes for the rest of his life appears in some way to be a reaction to that deeply wounding event.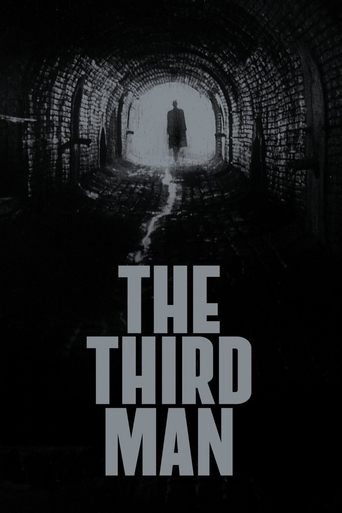 The Third Man
Movies
In postwar Vienna, Austria, Holly Martins, a writer of pulp Westerns, arrives penniless as a guest of his childhood chum Harry Lime, only to learn he has died. Martins develops a conspiracy theory after learning of a "third man" present at the time of Harry's death, running into interference from British officer Major Calloway, and falling head-over-heels for Harry's grief-stricken lover, Anna.
Sign up to see the full list!
Sign up with Likewise to see the rest of this list + get more personalized content recommendations tailored to your interests.
Already have an account? Log in