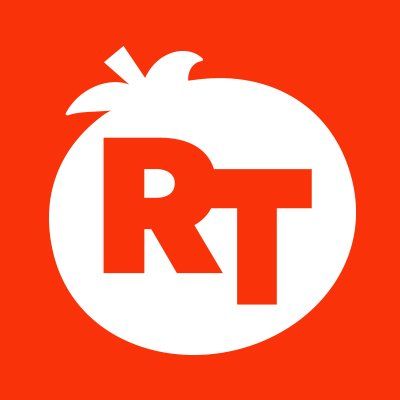 Top Movies of All Time
25 Movies | by Rotten Tomatoes
The Wizard of Oz
Adventure, Family
Also Recommended By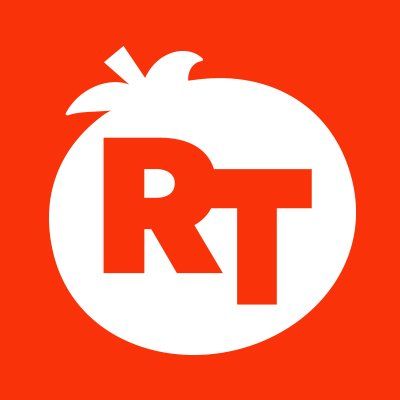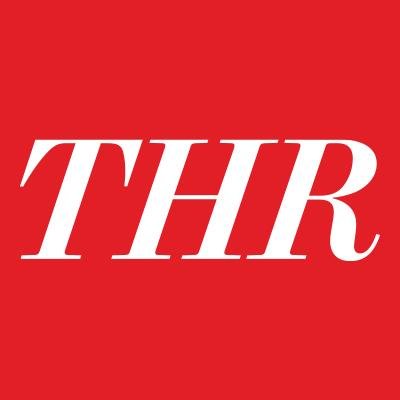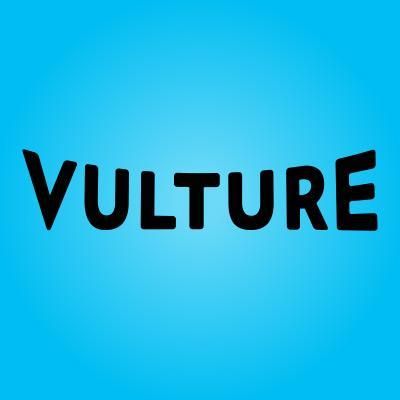 Young Dorothy finds herself in a magical world where she makes friends with a lion, a scarecrow and a tin man as they make their way along the yellow brick road to talk with the Wizard and ask for the things they miss most in their lives. The Wicked Witch of the West is the only thing that could stop them.
Citizen Kane
Mystery, Drama
Also Recommended By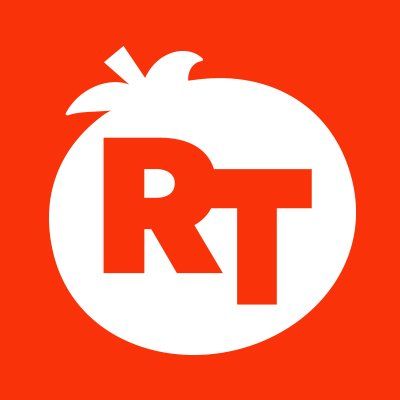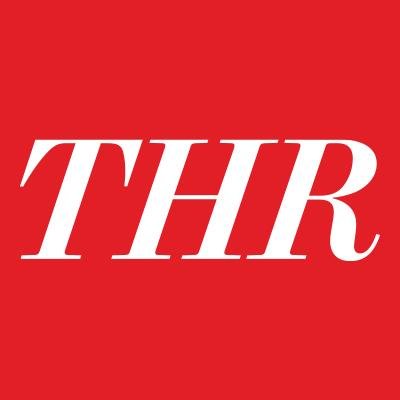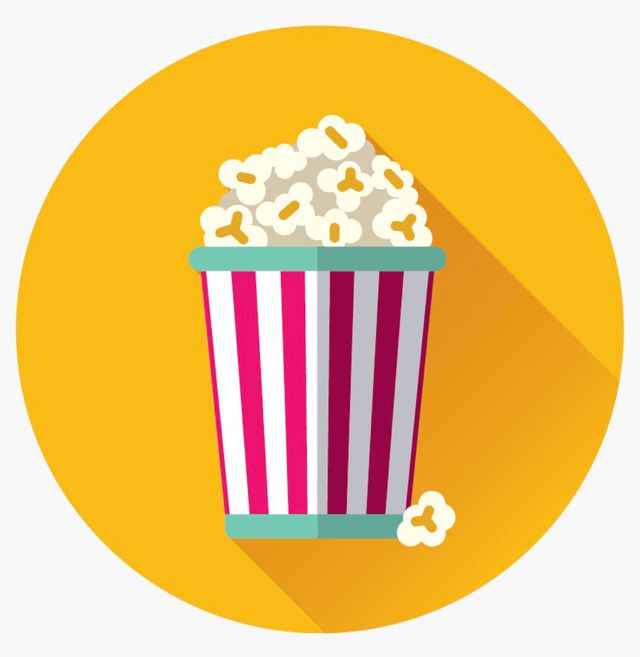 Newspaper magnate, Charles Foster Kane is taken from his mother as a boy and made the ward of a rich industrialist. As a result, every well-meaning, tyrannical or self-destructive move he makes for the rest of his life appears in some way to be a reaction to that deeply wounding event.
Get Out
Mystery, Thriller
Also Recommended By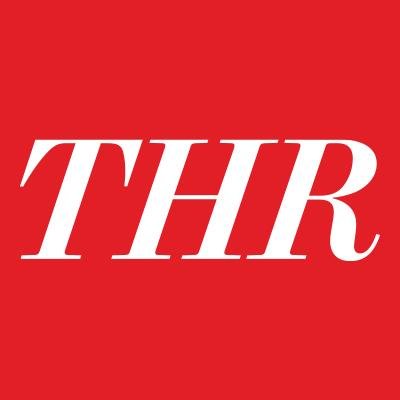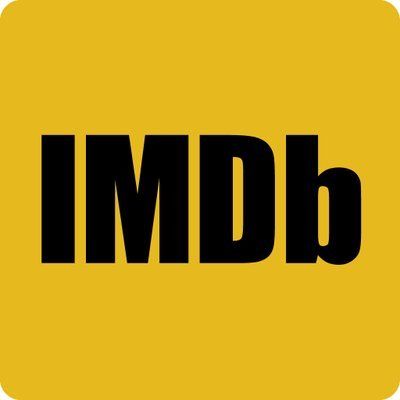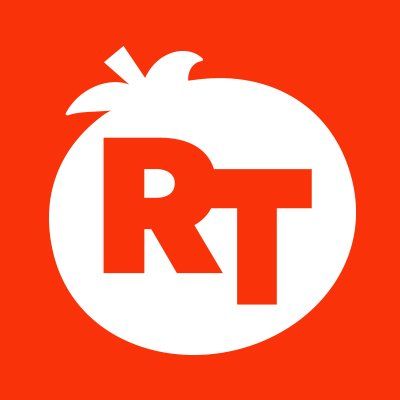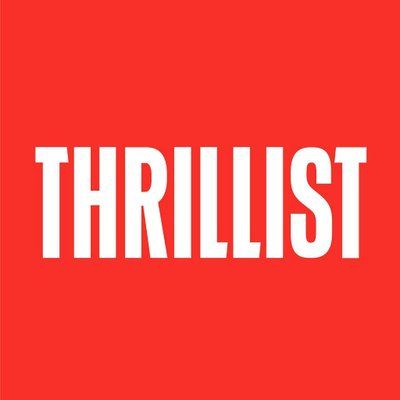 Chris and his girlfriend Rose go upstate to visit her parents for the weekend. At first, Chris reads the family's overly accommodating behavior as nervous attempts to deal with their daughter's interracial relationship, but as the weekend progresses, a series of increasingly disturbing discoveries lead him to a truth that he never could have imagined.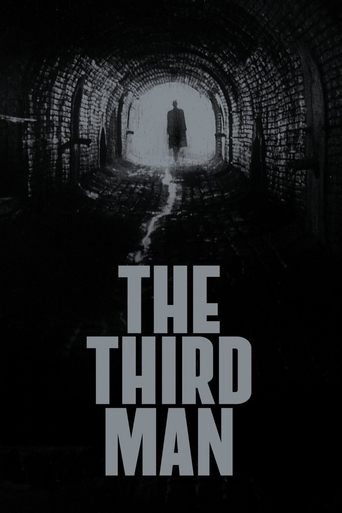 The Third Man
Thriller, Mystery
Also Recommended By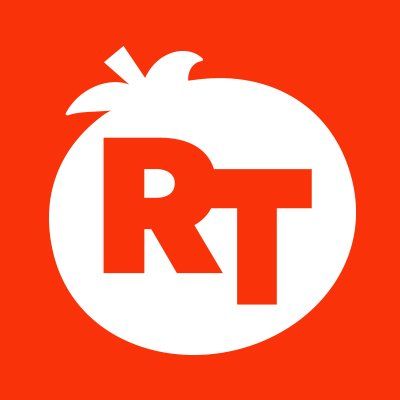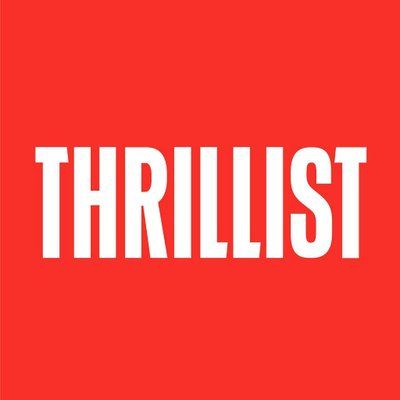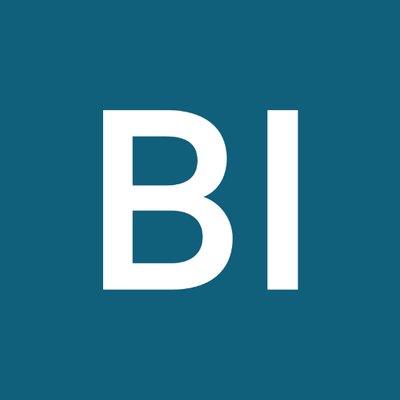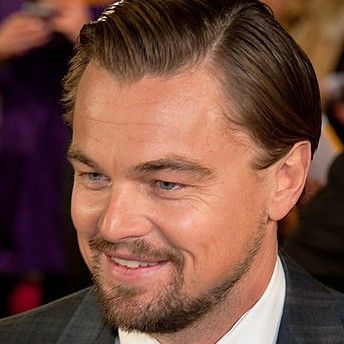 Set in postwar Vienna, Austria, "The Third Man" stars Joseph Cotten as Holly Martins, a writer of pulp Westerns, who arrives penniless as a guest of his childhood chum Harry Lime, only to find him dead. Martins develops a conspiracy theory after learning of a "third man" present at the time of Harry's death, running into interference from British officer Maj. Calloway and falling head-over-heels for Harry's grief-stricken lover, Anna.
Mad Max: Fury Road
Action, Adventure
Also Recommended By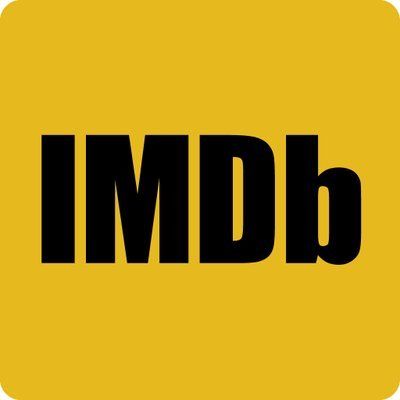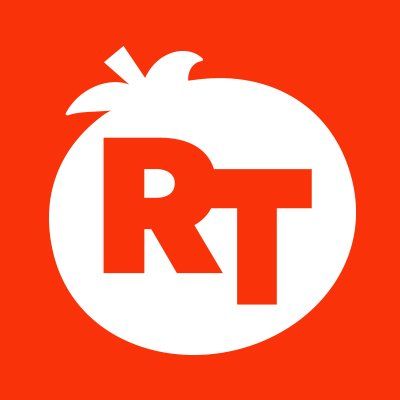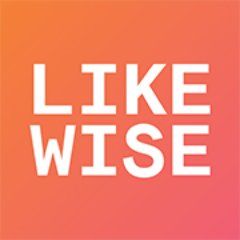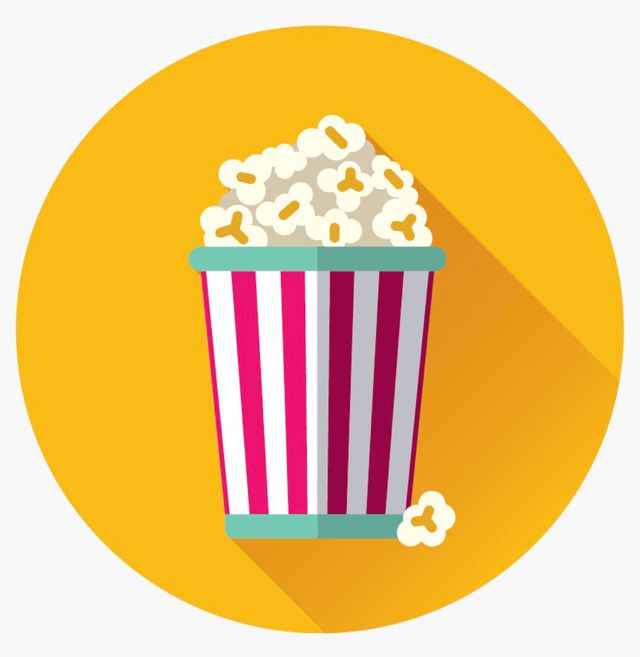 An apocalyptic story set in the furthest reaches of our planet, in a stark desert landscape where humanity is broken, and most everyone is crazed fighting for the necessities of life. Within this world exist two rebels on the run who just might be able to restore order. There's Max, a man of action and a man of few words, who seeks peace of mind following the loss of his wife and child in the aftermath of the chaos. And Furiosa, a woman of action and a woman who believes her path to survival may be achieved if she can make it across the desert back to her childhood homeland.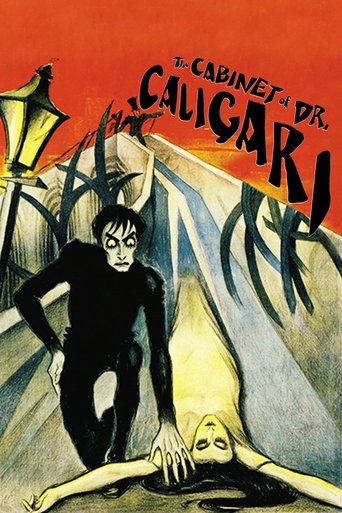 The Cabinet of Dr. Caligari
Drama, Horror
Also Recommended By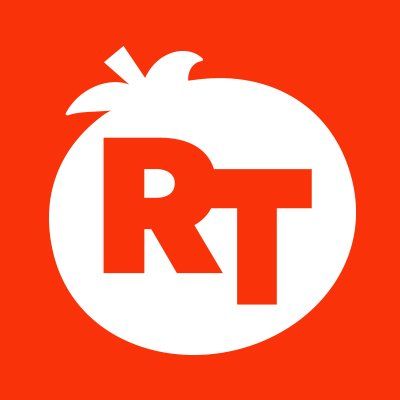 The Cabinet of Dr. Caligari is eerie and expressionistic, silent and surreal. It has become not only a classic of German Expressionist cinema, but a landmark in film history, with creative scenery and an unusual ending.
Inside Out
Drama, Comedy
Also Recommended By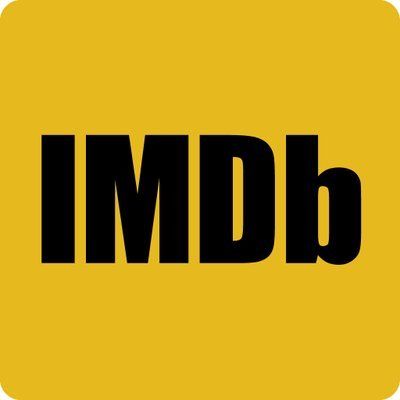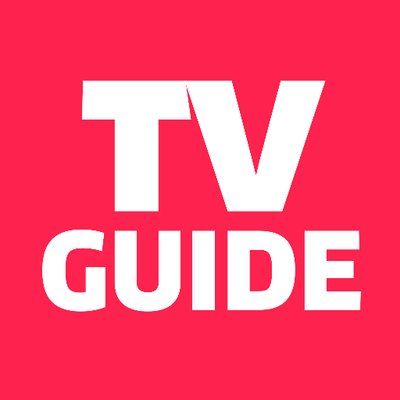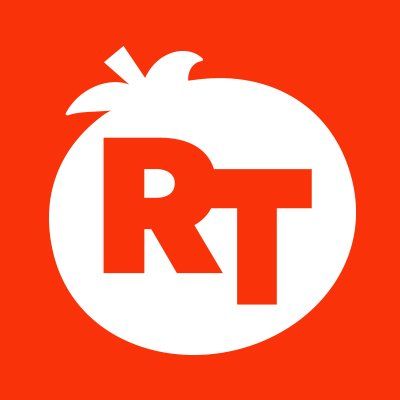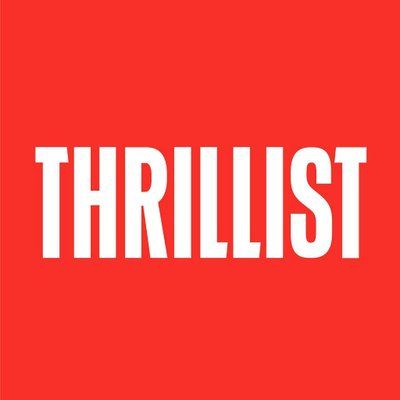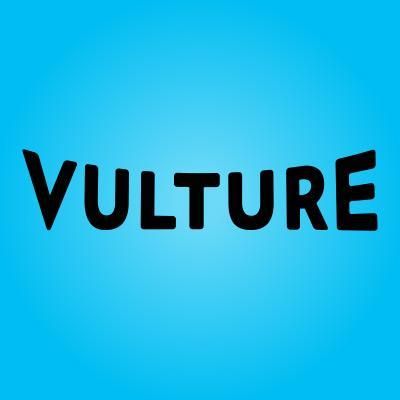 Growing up can be a bumpy road, and it's no exception for Riley, who is uprooted from her Midwest life when her father starts a new job in San Francisco. Like all of us, Riley is guided by her emotions - Joy, Fear, Anger, Disgust and Sadness. The emotions live in Headquarters, the control center inside Riley's mind, where they help advise her through everyday life. As Riley and her emotions struggle to adjust to a new life in San Francisco, turmoil ensues in Headquarters. Although Joy, Riley's main and most important emotion, tries to keep things positive, the emotions conflict on how best to navigate a new city, house and school.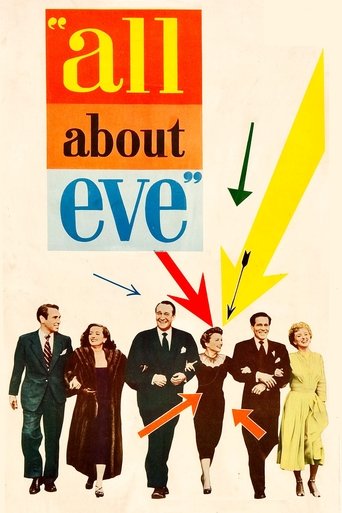 All About Eve
Drama
Also Recommended By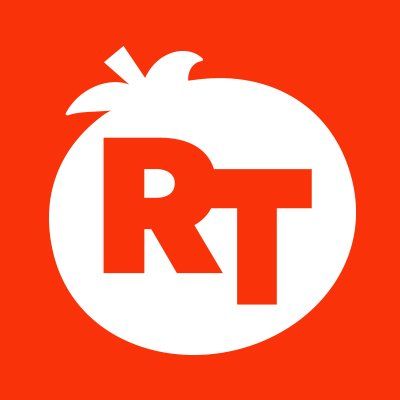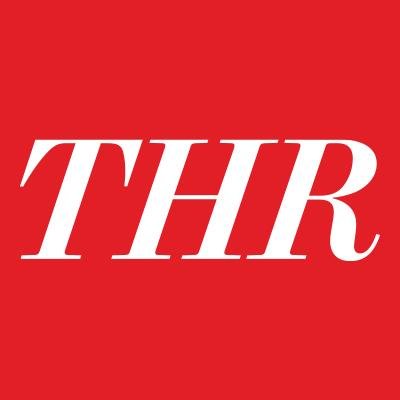 From the moment she glimpses her idol at the stage door, Eve Harrington is determined to take the reins of power away from the great actress Margo Channing. Eve maneuvers her way into Margo's Broadway role, becomes a sensation and even causes turmoil in the lives of Margo's director boyfriend, her playwright and his wife. Only the cynical drama critic sees through Eve, admiring her audacity and perfect pattern of deceit.
Moonlight
Drama
Also Recommended By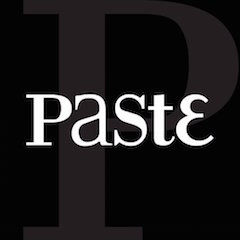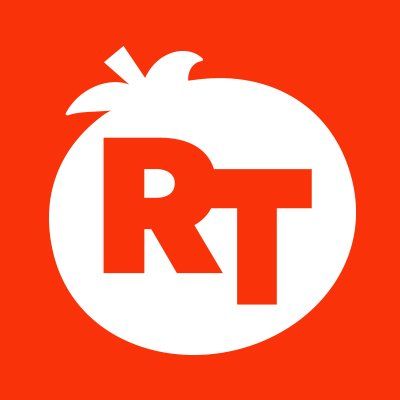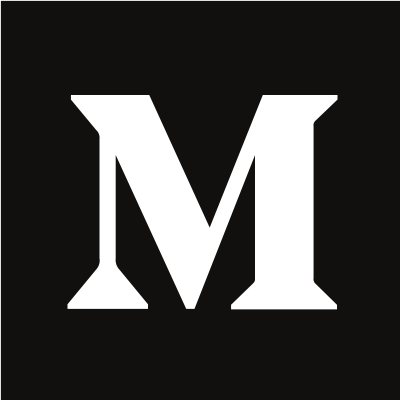 The tender, heartbreaking story of a young man's struggle to find himself, told across three defining chapters in his life as he experiences the ecstasy, pain, and beauty of falling in love, while grappling with his own sexuality.
E.T. the Extra-Terrestrial
Science Fiction, Adventure
Also Recommended By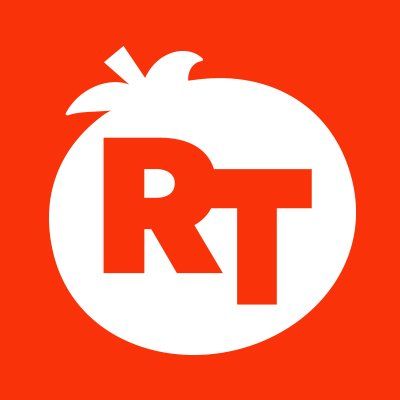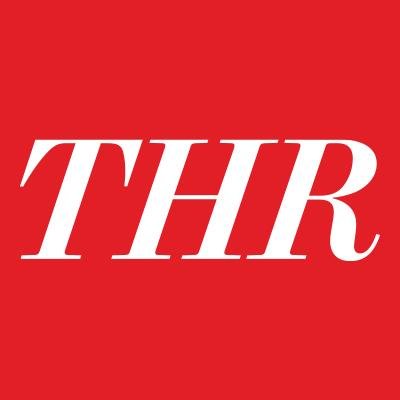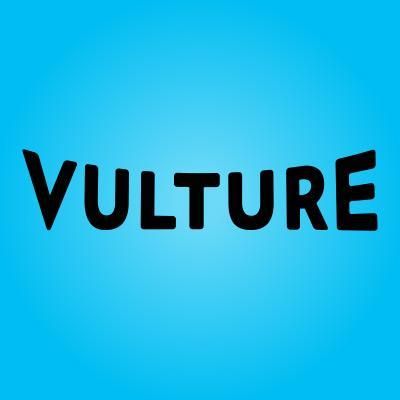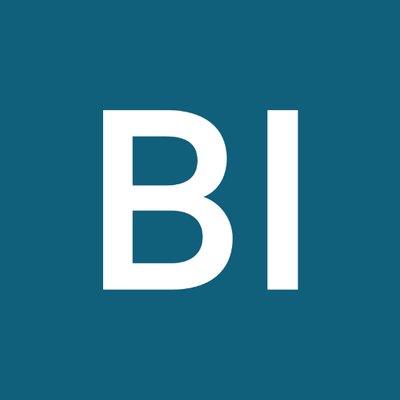 After a gentle alien becomes stranded on Earth, the being is discovered and befriended by a young boy named Elliott. Bringing the extraterrestrial into his suburban California house, Elliott introduces E.T., as the alien is dubbed, to his brother and his little sister, Gertie, and the children decide to keep its existence a secret. Soon, however, E.T. falls ill, resulting in government intervention and a dire situation for both Elliott and the alien.
Metropolis
Drama, Science Fiction
Also Recommended By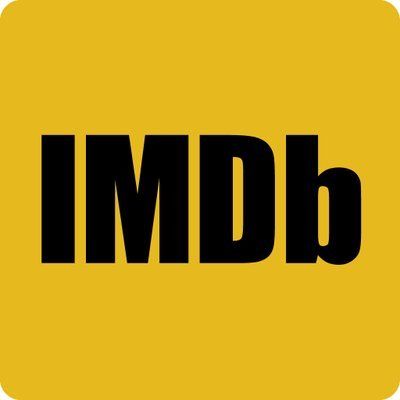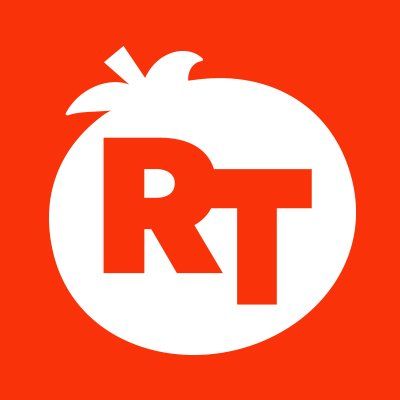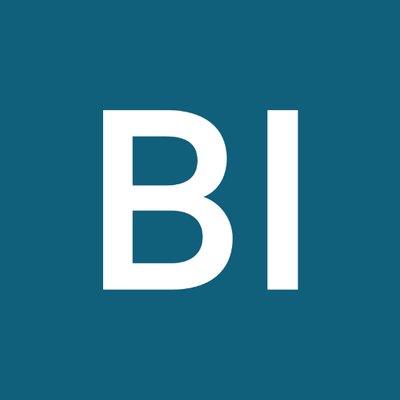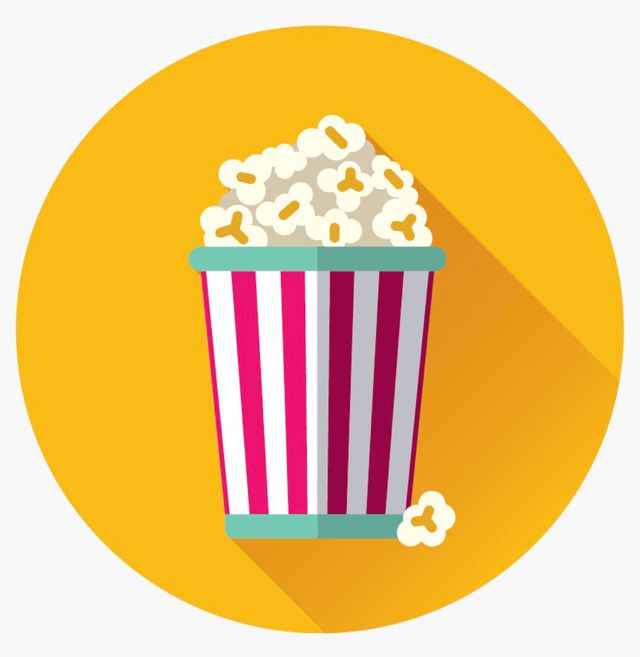 In a futuristic city sharply divided between the working class and the city planners, the son of the city's mastermind falls in love with a working class prophet who predicts the coming of a savior to mediate their differences.
Modern Times
Drama, Comedy
Also Recommended By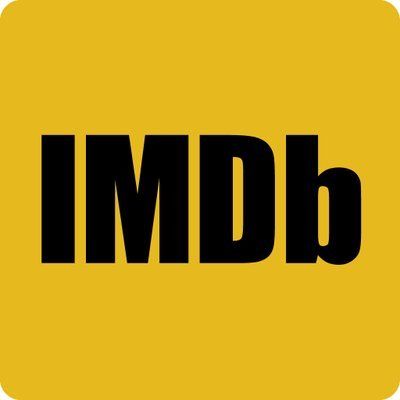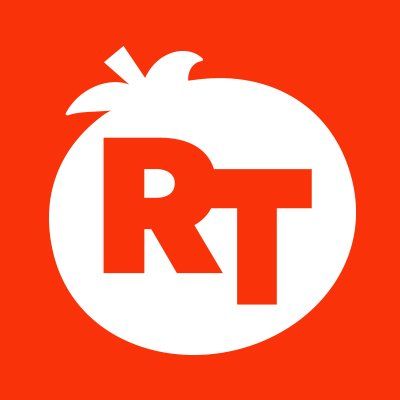 The Tramp struggles to live in modern industrial society with the help of a young homeless woman.
Spotlight
Drama, Thriller
Also Recommended By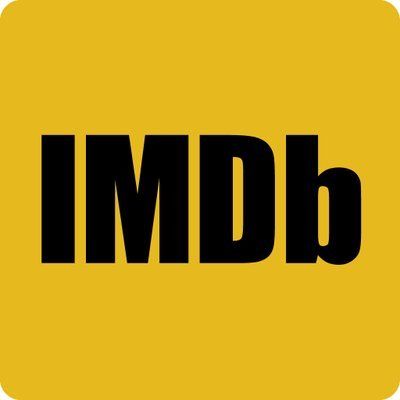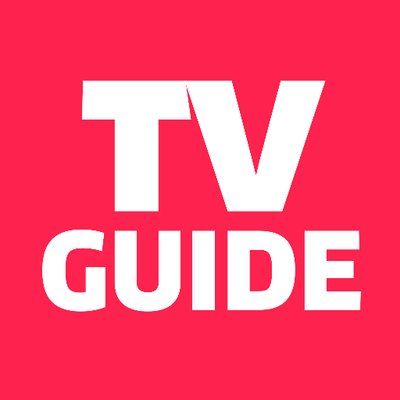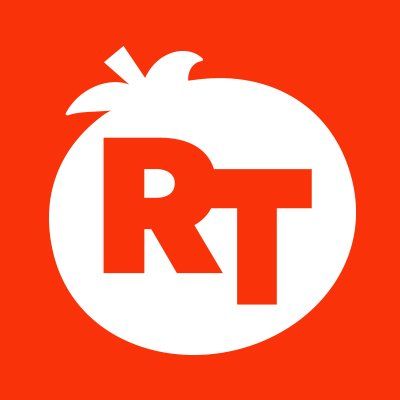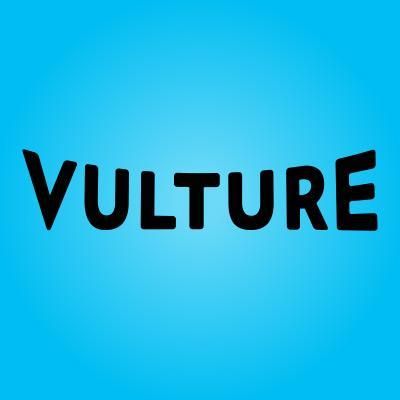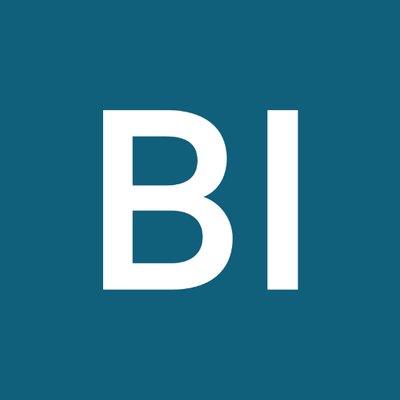 The true story of how The Boston Globe uncovered the massive scandal of child abuse and the cover-up within the local Catholic Archdiocese, shaking the entire Catholic Church to its core.
It Happened One Night
Comedy, Romance
Also Recommended By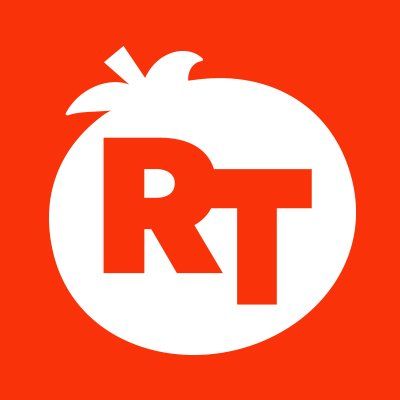 Ellie Andrews has just tied the knot with society aviator King Westley when she is whisked away to her father's yacht and out of King's clutches. Ellie jumps ship and eventually winds up on a bus headed back to her husband. Reluctantly she must accept the help of out-of- work reporter Peter Warne. Actually, Warne doesn't give her any choice: either she sticks with him until he gets her back to her husband, or he'll blow the whistle on Ellie to her father. Either way, Peter gets what he wants... a really juicy newspaper story!
Casablanca
Drama, Romance
Also Recommended By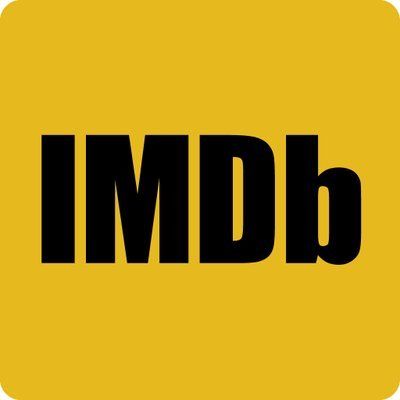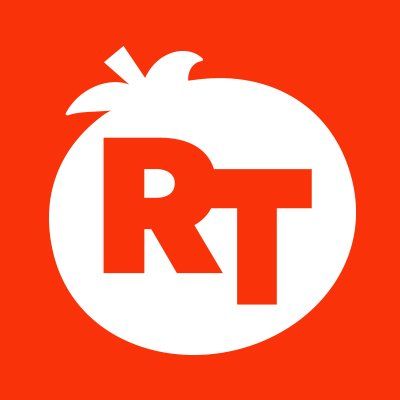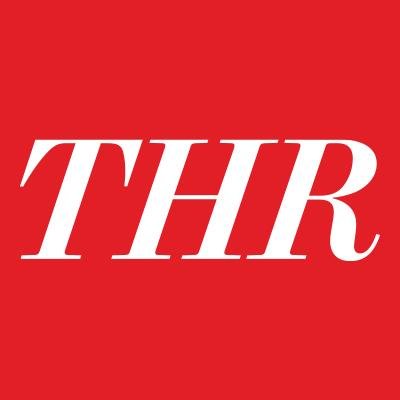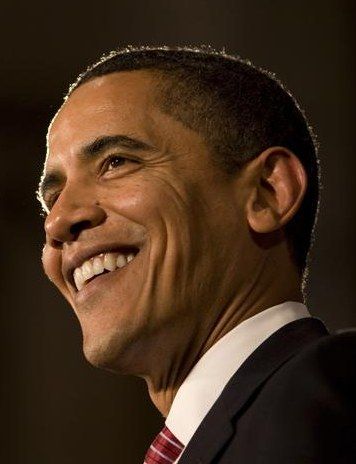 In Casablanca, Morocco in December 1941, a cynical American expatriate meets a former lover, with unforeseen complications.
The Godfather
Drama, Crime
Also Recommended By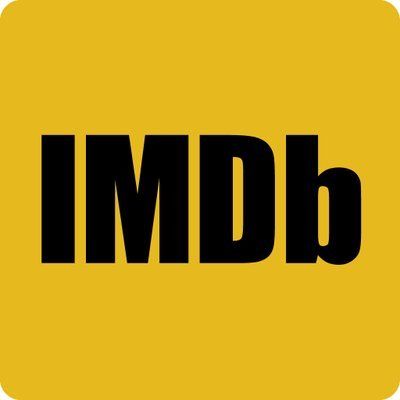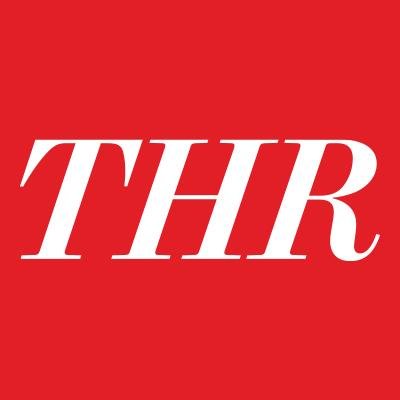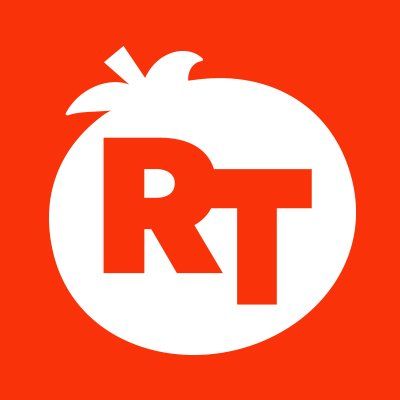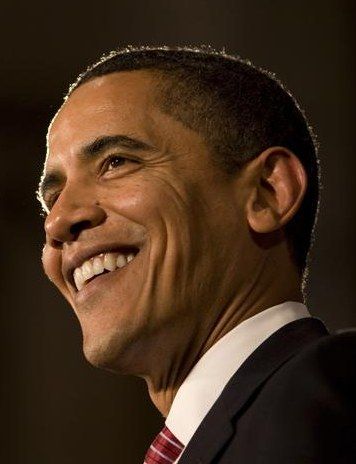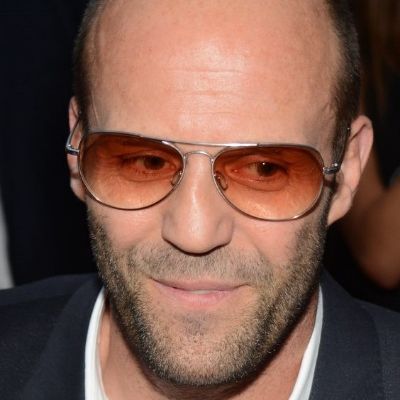 Spanning the years 1945 to 1955, a chronicle of the fictional Italian-American Corleone crime family. When organized crime family patriarch, Vito Corleone barely survives an attempt on his life, his youngest son, Michael steps in to take care of the would-be killers, launching a campaign of bloody revenge.
Singin' in the Rain
Comedy, Music
Also Recommended By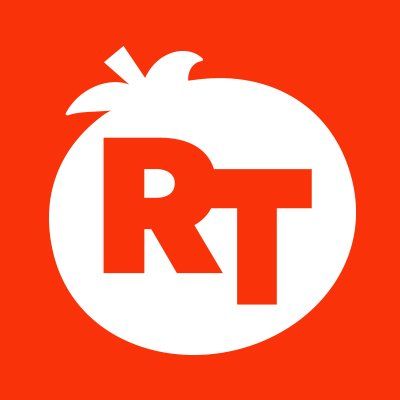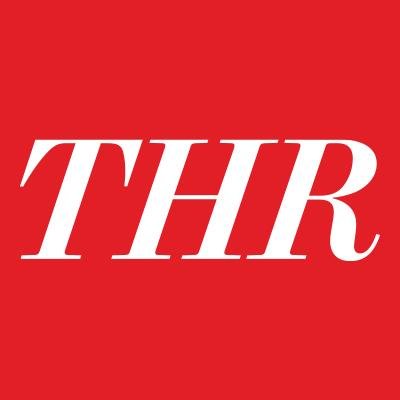 In 1927 Hollywood, Don Lockwood and Lina Lamont are a famous on-screen romantic pair in silent movies, but Lina mistakes the on-screen romance for real love. When their latest film is transformed into a musical, Don has the perfect voice for the songs, but strident voice faces the studio to dub her voice. Aspiring actress, Kathy Selden is brought in and, while she is working on the movie, Don falls in love with her.
Psycho
Drama, Horror
Also Recommended By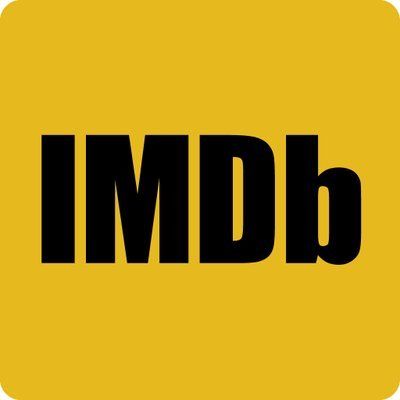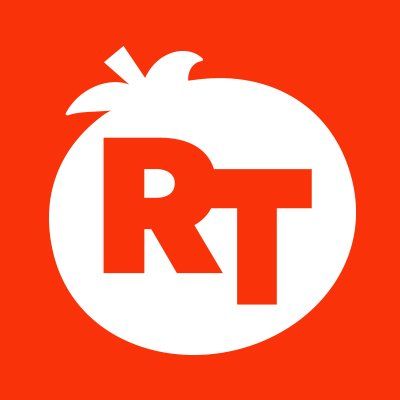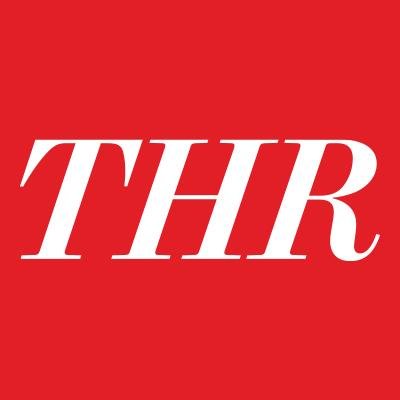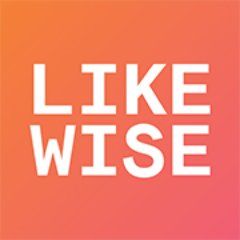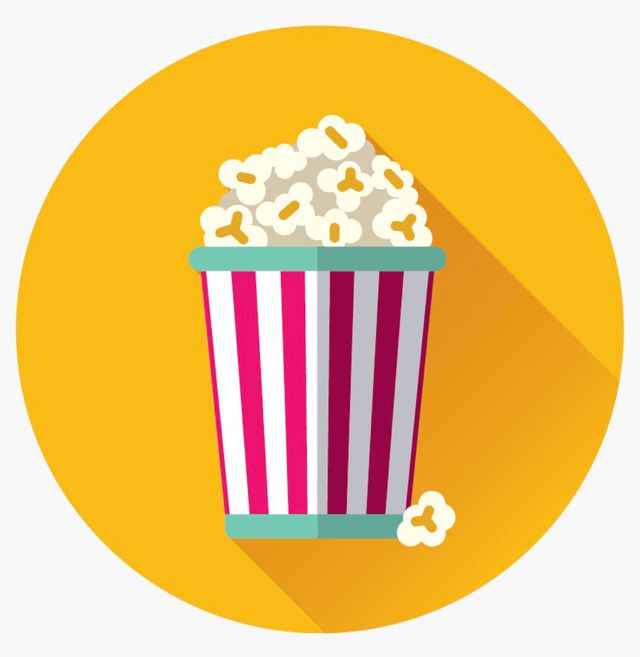 When larcenous real estate clerk Marion Crane goes on the lam with a wad of cash and hopes of starting a new life, she ends up at the notorious Bates Motel, where manager Norman Bates cares for his housebound mother. The place seems quirky, but fine… until Marion decides to take a shower.
Wonder Woman
Action, Adventure
Also Recommended By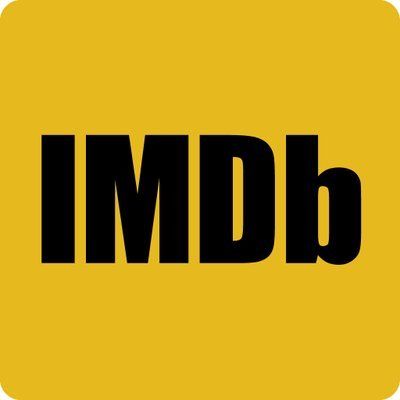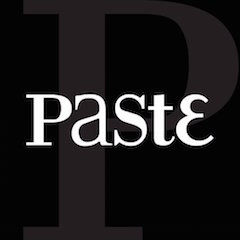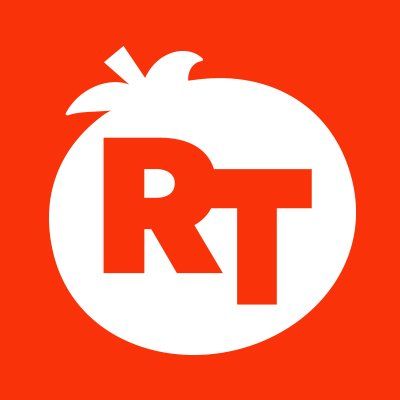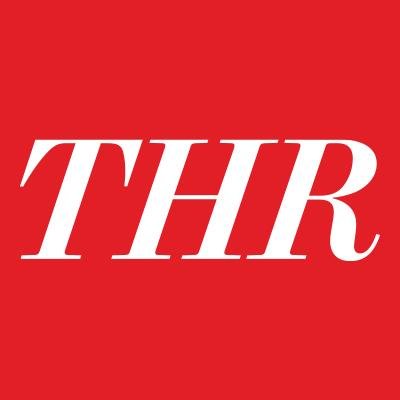 An Amazon princess comes to the world of Man to become the greatest of the female superheroes.
Laura
Drama, Mystery
Also Recommended By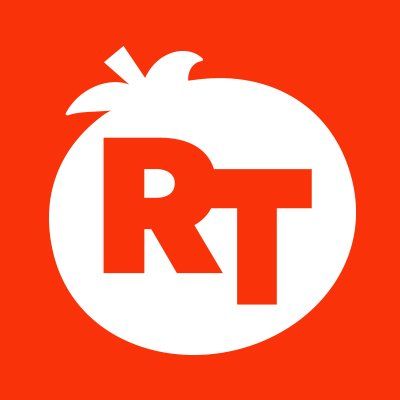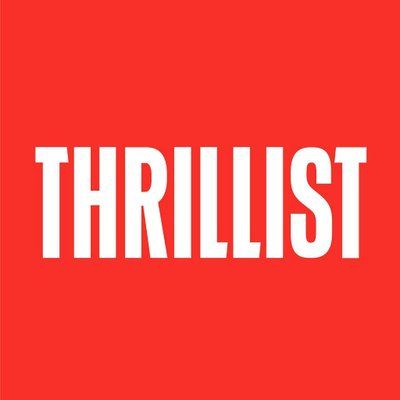 A police detective falls in love with the woman whose murder he's investigating.
The Big Sick
Drama, Comedy
Also Recommended By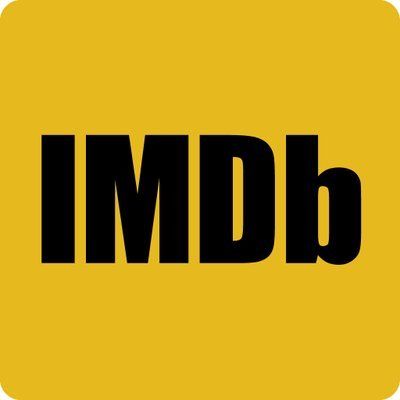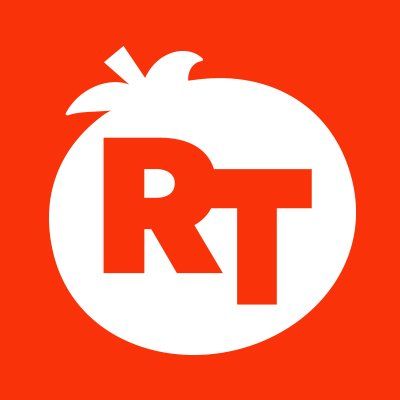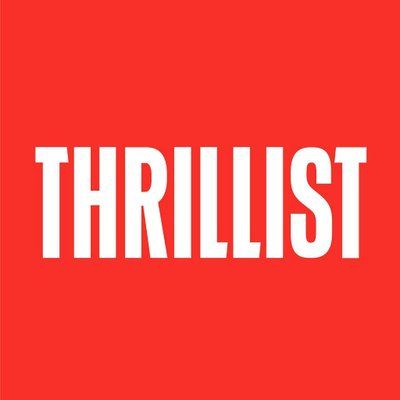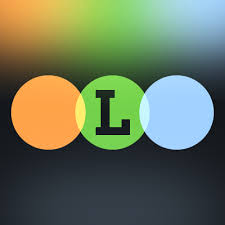 A couple deals with their cultural differences as their relationship grows.
North by Northwest
Mystery, Thriller
Also Recommended By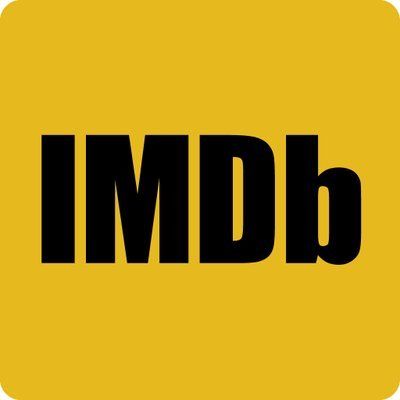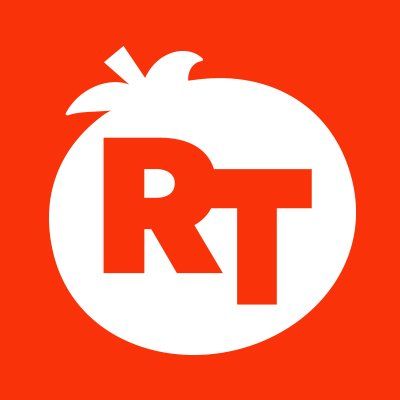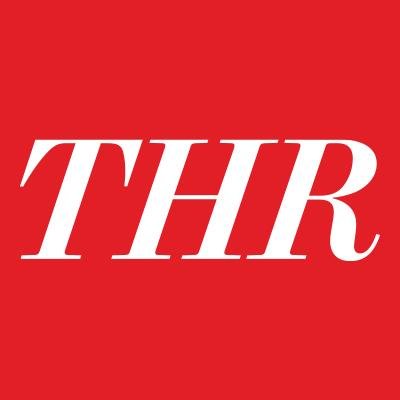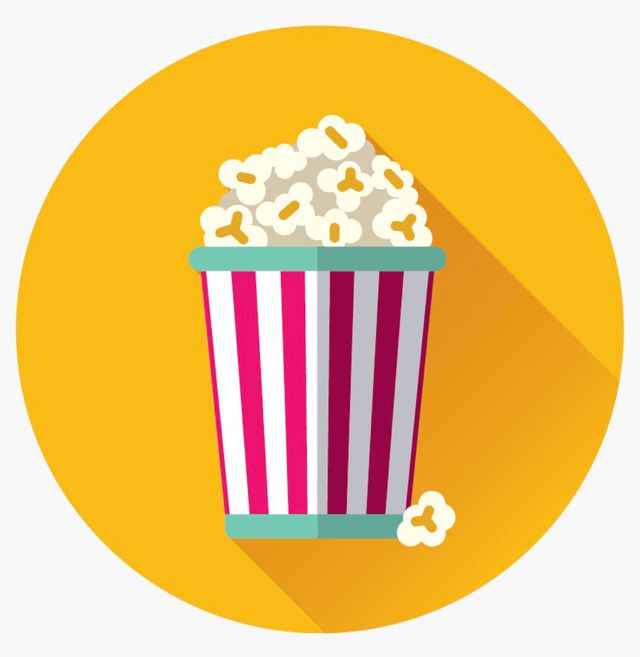 Advertising man Roger Thornhill is mistaken for a spy, triggering a deadly cross-country chase.
Grand Illusion
Drama, History
Also Recommended By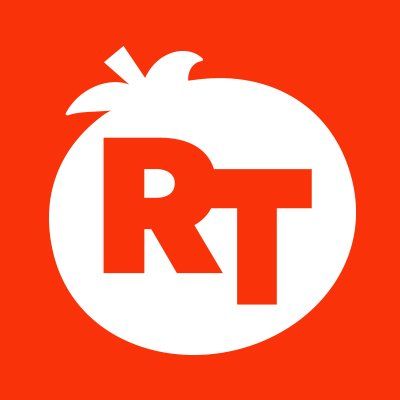 A group of French soldiers, including the patrician Captain de Boeldieu and the working-class Lieutenant Maréchal, grapple with their own class differences after being captured and held in a World War I German prison camp. When the men are transferred to a high-security fortress, they must concoct a plan to escape beneath the watchful eye of aristocratic German officer von Rauffenstein, who has formed an unexpected bond with de Boeldieu.
12 Years a Slave
Drama, History
Also Recommended By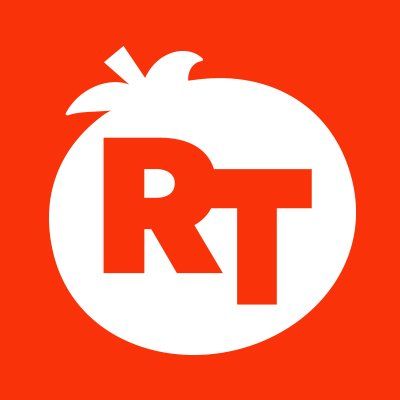 In the pre-Civil War United States, Solomon Northup, a free black man from upstate New York, is abducted and sold into slavery. Facing cruelty as well as unexpected kindnesses Solomon struggles not only to stay alive, but to retain his dignity. In the twelfth year of his unforgettable odyssey, Solomon's chance meeting with a Canadian abolitionist will forever alter his life.
A Hard Day's Night
Comedy, Music
Also Recommended By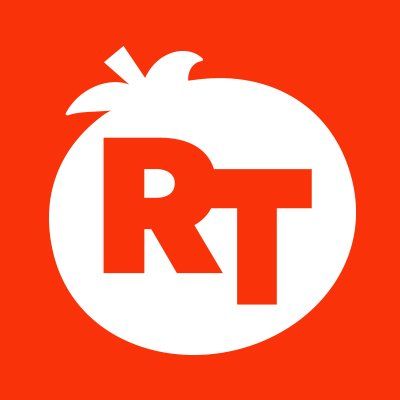 Capturing John Lennon, Paul McCartney, George Harrison and Ringo Starr in their electrifying element, 'A Hard Day's Night' is a wildly irreverent journey through this pastiche of a day in the life of The Beatles during 1964. The band have to use all their guile and wit to avoid the pursuing fans and press to reach their scheduled television performance, in spite of Paul's troublemaking grandfather and Ringo's arrest.