Band of Brothers
Reality
Also Recommended By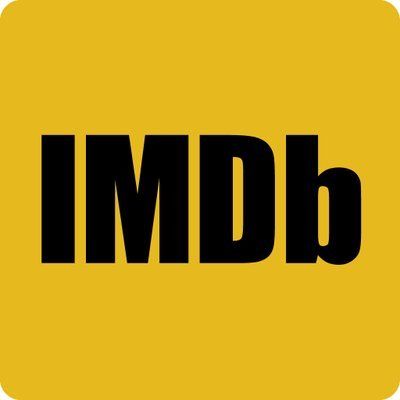 Band of Brothers is a 30-minute long Korean music reality show broadcast on M-Net in which Heechul and Kangin of Super Junior, and Jay and Jungmo of TRAX form a "tribute band" to not only perform music by classic pop artists but they also explore the history about the band, their personal lives as well as the influence of their music.
Planet Earth
Documentary
Also Recommended By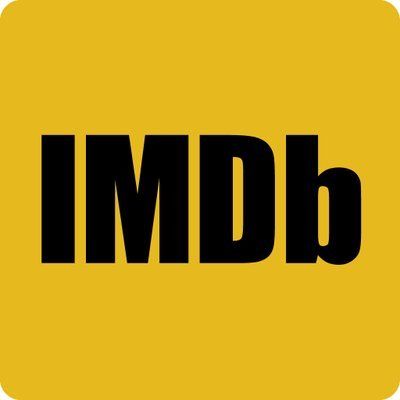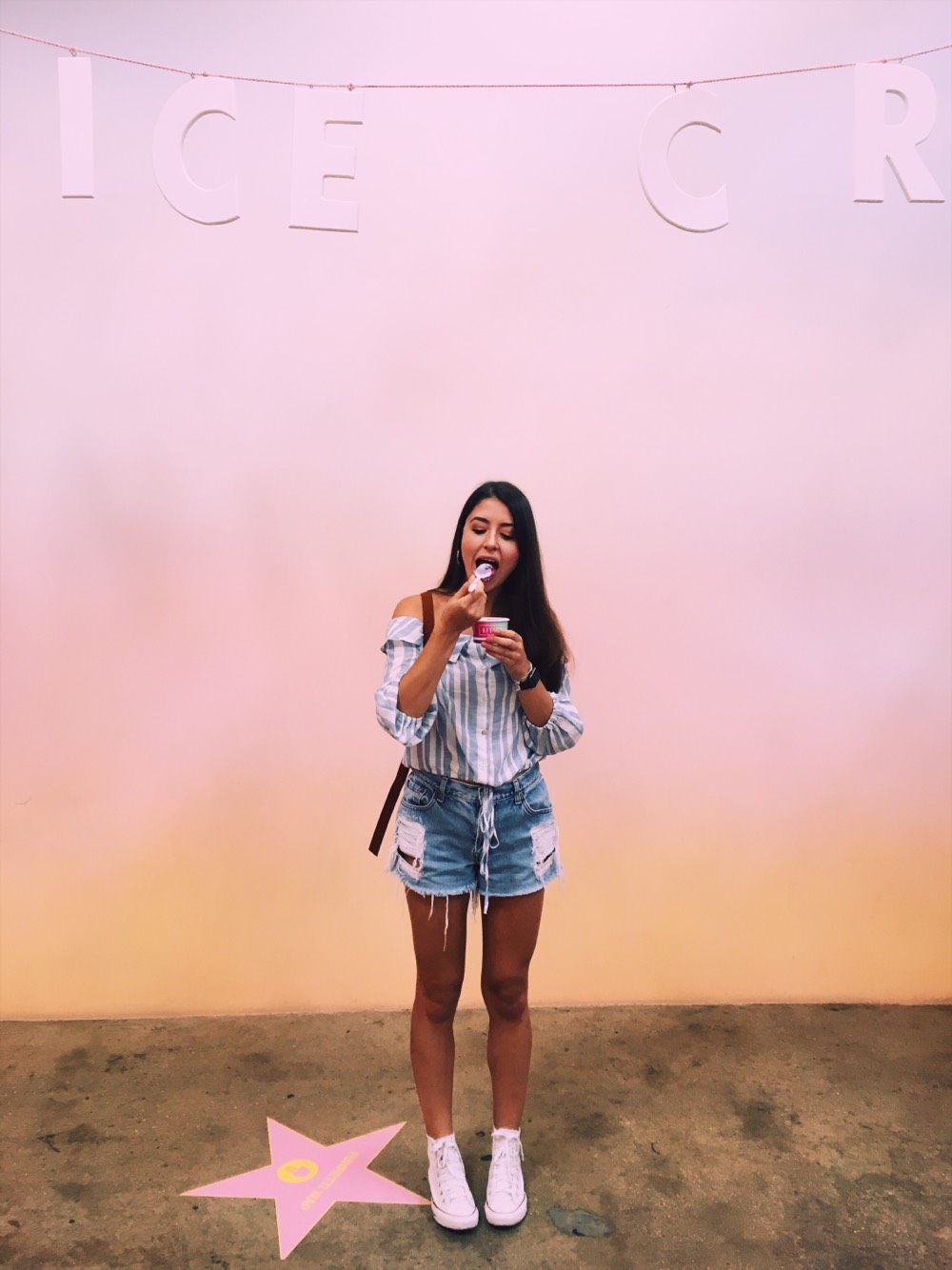 David Attenborough celebrates the amazing variety of the natural world in this epic documentary series, filmed over four years across 64 different countries.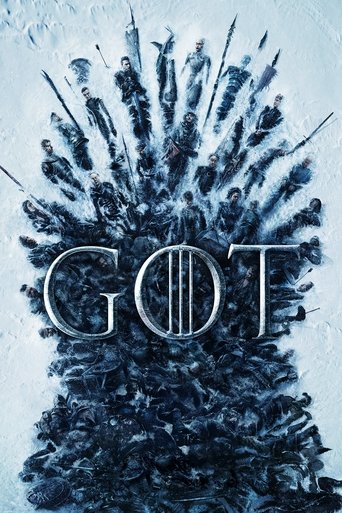 Game of Thrones
Sci-Fi & Fantasy, Drama
Also Recommended By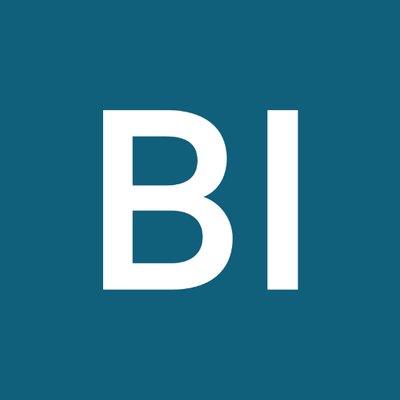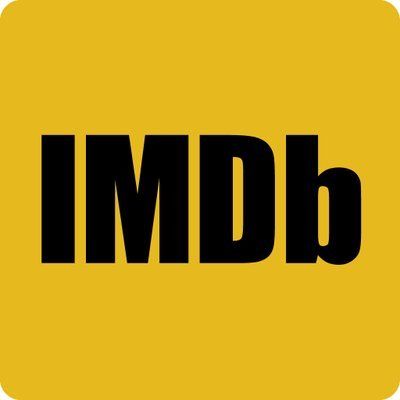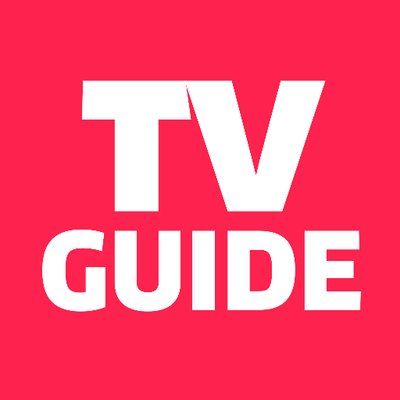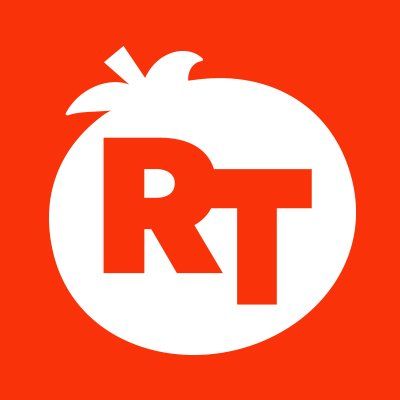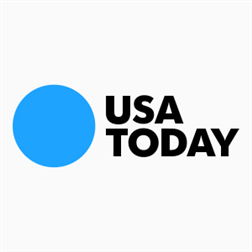 Seven noble families fight for control of the mythical land of Westeros. Friction between the houses leads to full-scale war. All while a very ancient evil awakens in the farthest north. Amidst the war, a neglected military order of misfits, the Night's Watch, is all that stands between the realms of men and icy horrors beyond.
Breaking Bad
Drama
Also Recommended By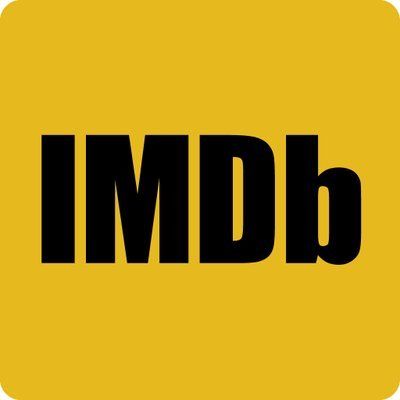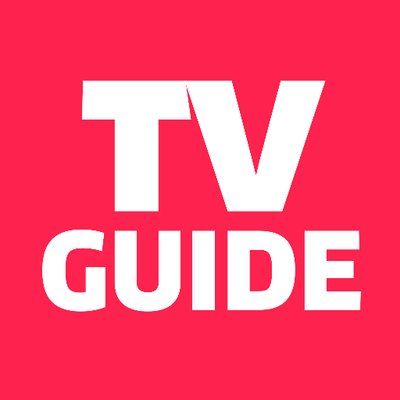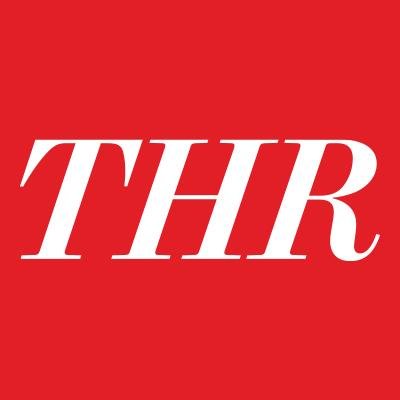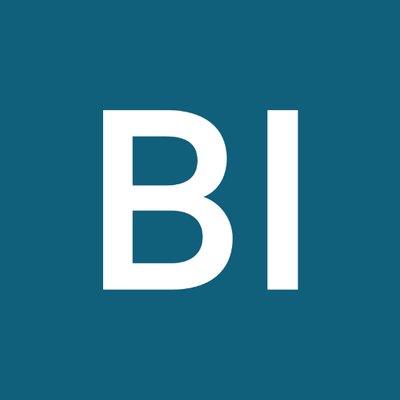 Breaking Bad is an American crime drama television series created and produced by Vince Gilligan. Set and produced in Albuquerque, New Mexico, Breaking Bad is the story of Walter White, a struggling high school chemistry teacher who is diagnosed with inoperable lung cancer at the beginning of the series. He turns to a life of crime, producing and selling methamphetamine, in order to secure his family's financial future before he dies, teaming with his former student, Jesse Pinkman. Heavily serialized, the series is known for positioning its characters in seemingly inextricable corners and has been labeled a contemporary western by its creator.
The Wire
Drama, Crime
Also Recommended By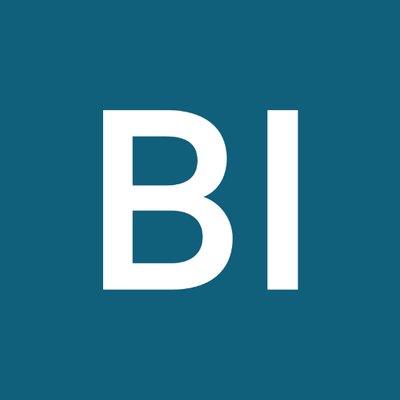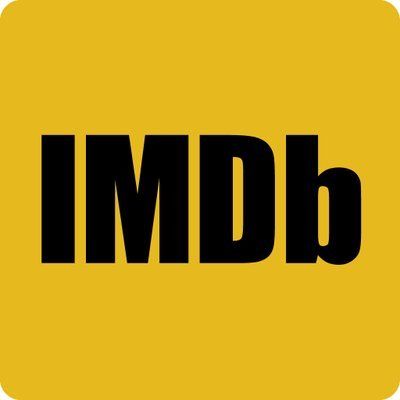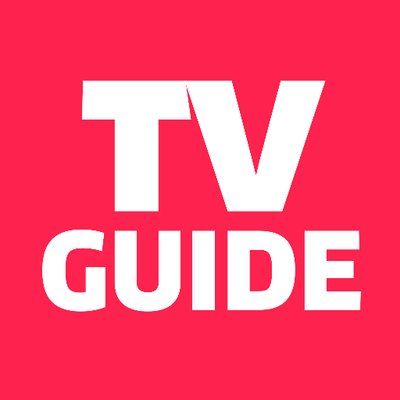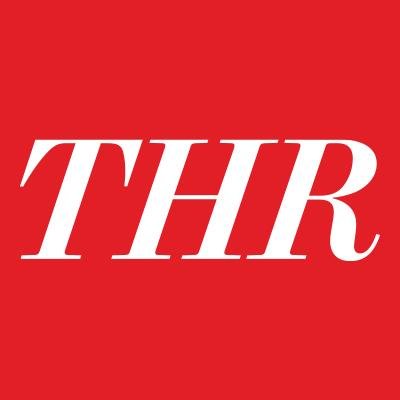 Told from the points of view of both the Baltimore homicide and narcotics detectives and their targets, the series captures a universe in which the national war on drugs has become a permanent, self-sustaining bureaucracy, and distinctions between good and evil are routinely obliterated.
Rick and Morty
Action & Adventure, Animation
Also Recommended By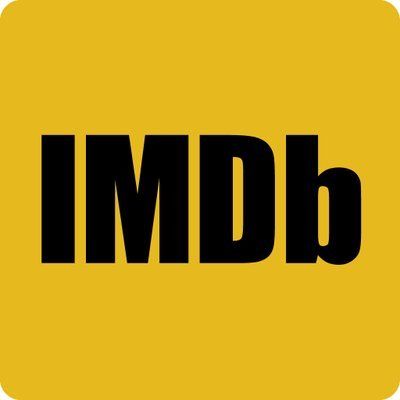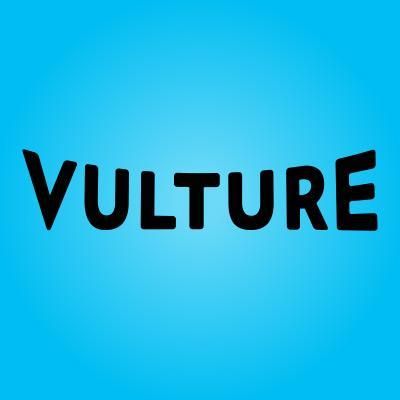 Rick is a mentally-unbalanced but scientifically-gifted old man who has recently reconnected with his family. He spends most of his time involving his young grandson Morty in dangerous, outlandish adventures throughout space and alternate universes. Compounded with Morty's already unstable family life, these events cause Morty much distress at home and school.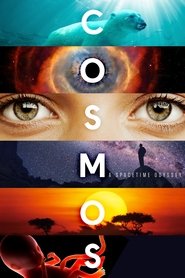 Cosmos: A Spacetime Odyssey
Documentary
Also Recommended By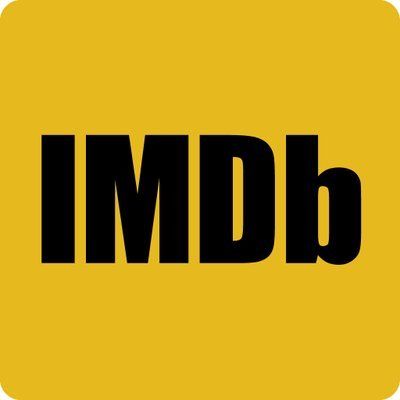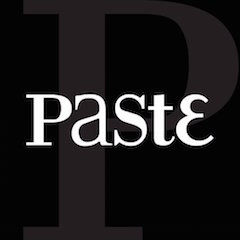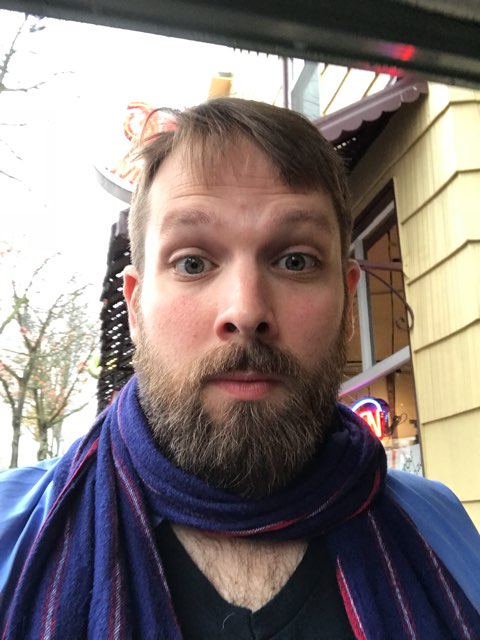 Cosmos: A Spacetime Odyssey invents new modes of scientific storytelling to reveal the grandeur of the universe and re-invent celebrated elements of the original series, including the Cosmic Calendar and the Ship of the Imagination. Uniting scepticism and wonder, and weaving rigorous science with visual, emotional and spiritual elements, it is a transcendent experience – a vision of the cosmos on the grandest scale we know.
Cosmos: A Personal Voyage
Documentary
Also Recommended By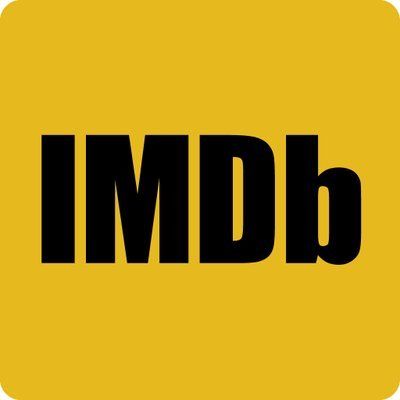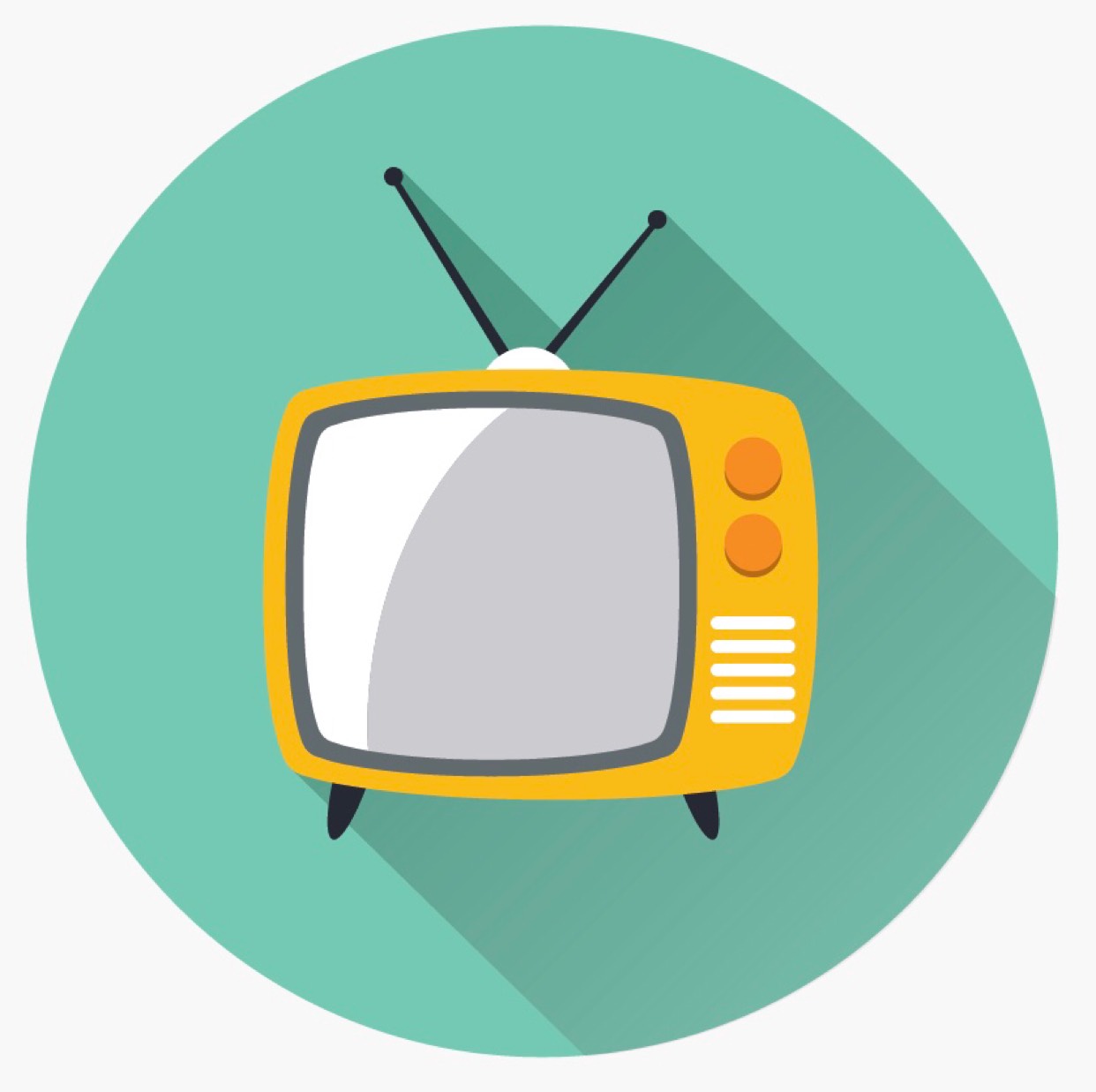 Cosmos: A Personal Voyage is a thirteen-part television series written by Carl Sagan, Ann Druyan, and Steven Soter, with Sagan as presenter. It was executive-produced by Adrian Malone, produced by David Kennard, Geoffrey Haines-Stiles and Gregory Andorfer, and directed by the producers, David Oyster, Richard Wells, Tom Weidlinger, and others. It covered a wide range of scientific subjects, including the origin of life and a perspective of our place in the universe. The series was first broadcast by the Public Broadcasting Service in 1980 and was the most widely watched series in the history of American public television until The Civil War. As of 2009, it was still the most widely watched PBS series in the world. It won an Emmy and a Peabody Award and has since been broadcast in more than 60 countries and seen by over 500 million people. A book was also published to accompany the series.
The World at War
War & Politics, Documentary
Also Recommended By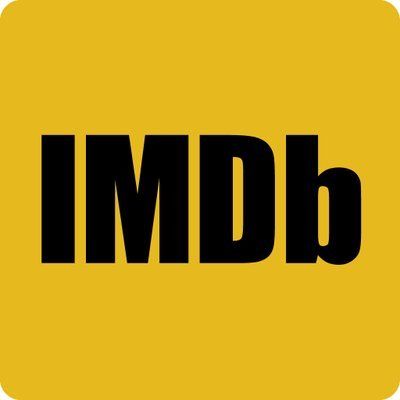 The World at War is a 26-episode British television documentary series chronicling the events of the Second World War. At the time of its completion in 1973 it was the most expensive series ever made, costing £900,000. It was produced by Jeremy Isaacs, narrated by Laurence Olivier and includes a score composed by Carl Davis. A book, The World at War, was written by Mark Arnold-Forster, and released in 1973, to accompany the TV series. Since production was completed, The World at War has attracted acclaim and is now regarded as a landmark in British television history. Following the time of its completion, and as the Second World War remained fresh in many people's minds, the producer Jeremy Isaacs was considered ahead of his time in resurrecting studies of military history. The series focused on, among other things, portrayal of the devastating human experiences of the conflict; how life and death throughout the war years affected soldiers, sailors and airmen, civilians, the tragic victims of tyranny and concentration camp inmates.
The Sopranos
Drama
Also Recommended By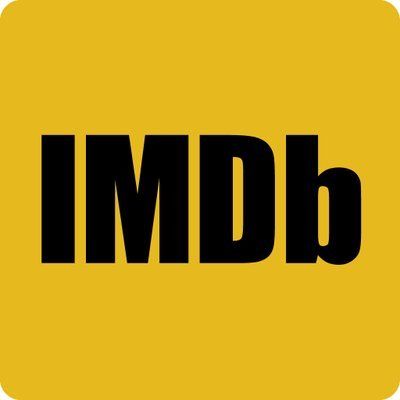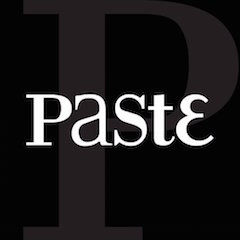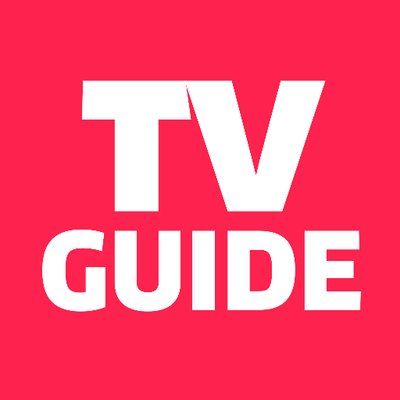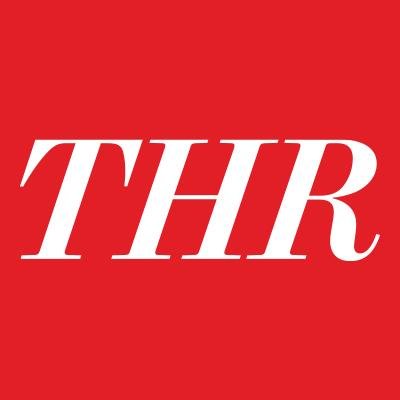 The Sopranos is an American television drama created by David Chase. The series revolves around the New Jersey-based Italian-American mobster Tony Soprano and the difficulties he faces as he tries to balance the conflicting requirements of his home life and the criminal organization he heads. Those difficulties are often highlighted through his ongoing professional relationship with psychiatrist Jennifer Melfi. The show features Tony's family members and Mafia associates in prominent roles and story arcs, most notably his wife Carmela and his cousin and protégé Christopher Moltisanti.
Sherlock
Crime, Drama
Also Recommended By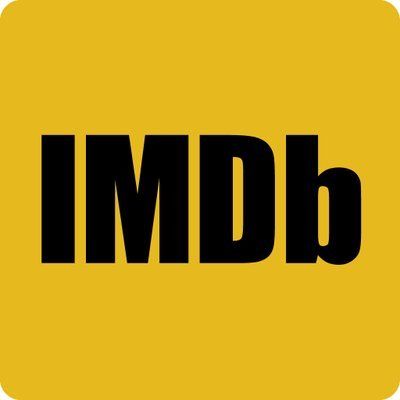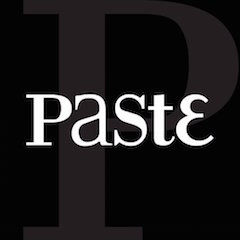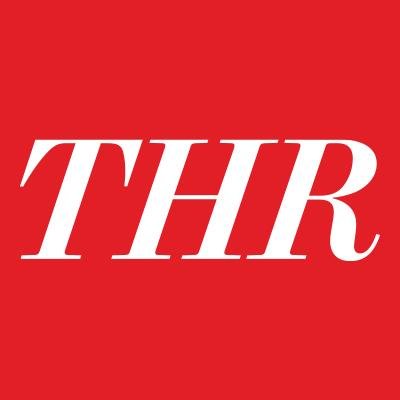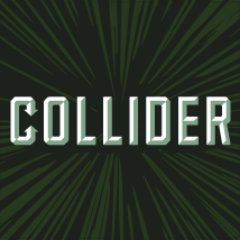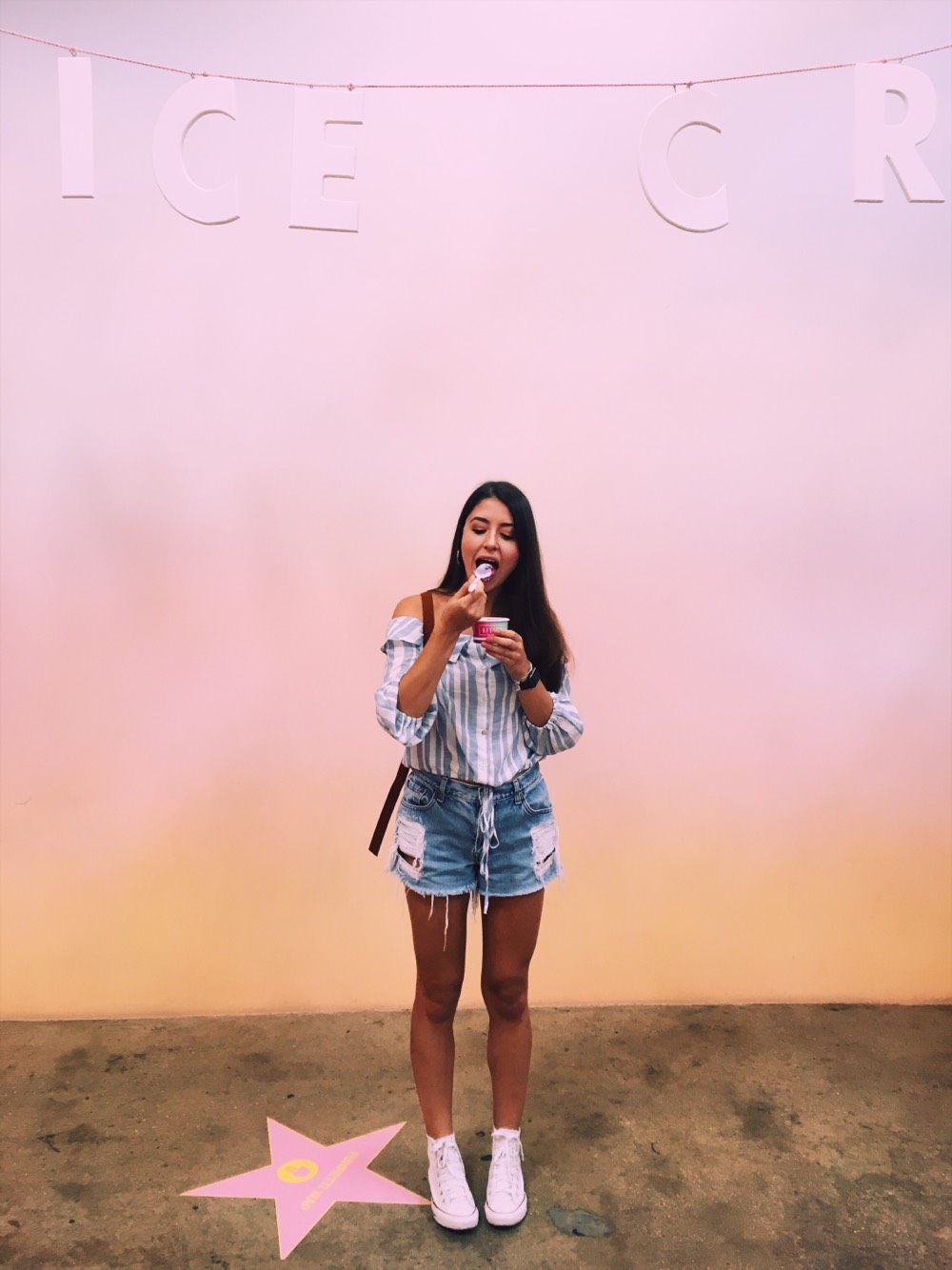 A modern update finds the famous sleuth and his doctor partner solving crime in 21st century London.
Life
Documentary
Also Recommended By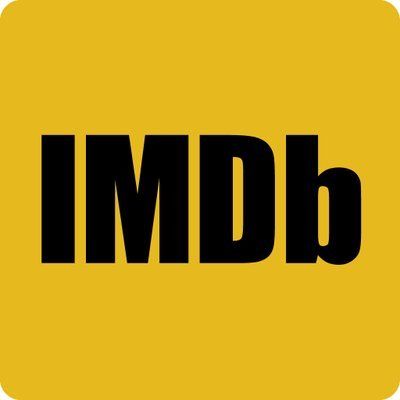 David Attenborough looks at the extraordinary ends to which animals and plants go in order to survive. Featuring epic spectacles, amazing TV firsts and examples of new wildlife behaviour.
Avatar: The Last Airbender
Animation
Also Recommended By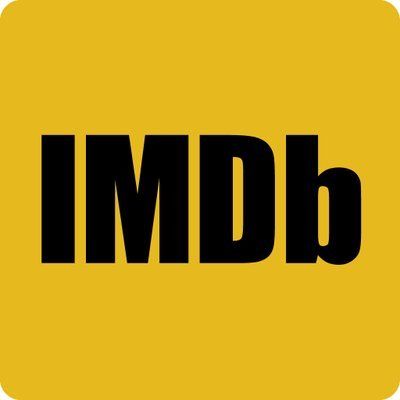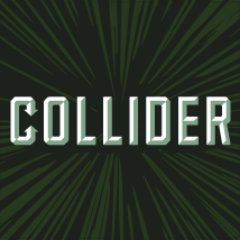 In a war-torn world of elemental magic, a young boy reawakens to undertake a dangerous mystic quest to fulfill his destiny as the Avatar, and bring peace to the world.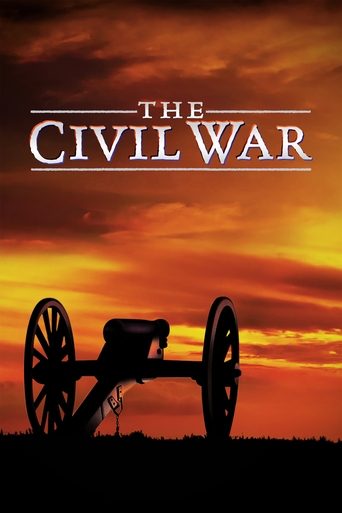 The Civil War
Documentary
Also Recommended By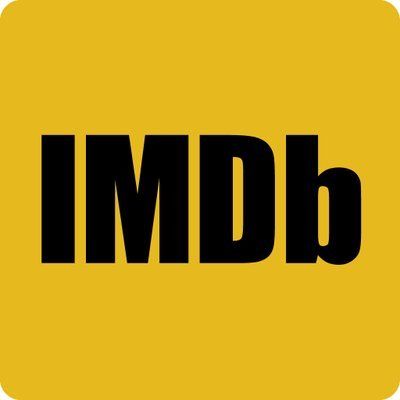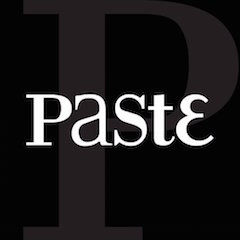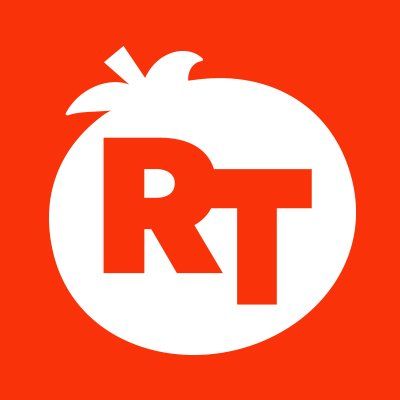 The Civil War is a documentary film created by Ken Burns about the American Civil War. It was first broadcast on PBS on five consecutive nights from September 23 to 27, 1990. Approximately 40 million viewers watched it during its initial broadcast, making it the most-watched program ever to air on PBS. It was subsequently awarded more than 40 major television and film honors. The film was remastered on the twelfth anniversary of its release, and a book following the movie has also been released.