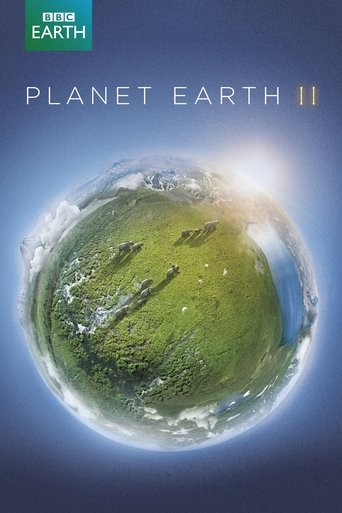 Planet Earth II
Shows
David Attenborough presents a documentary series exploring how animals meet the challenges of surviving in the most iconic habitats on earth.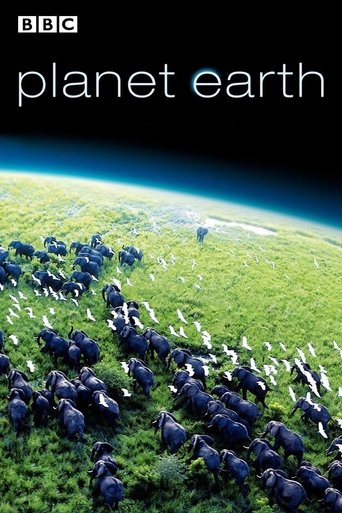 Planet Earth
Shows
David Attenborough celebrates the amazing variety of the natural world in this epic documentary series, filmed over four years across 64 different countries.
Band of Brothers
Shows
Band of Brothers is a 30-minute long Korean music reality show broadcast on M-Net in which Heechul and Kangin of Super Junior, and Jay and Jungmo of TRAX form a "tribute band" to not only perform music by classic pop artists but they also explore the history about the band, their personal lives as well as the influence of their music.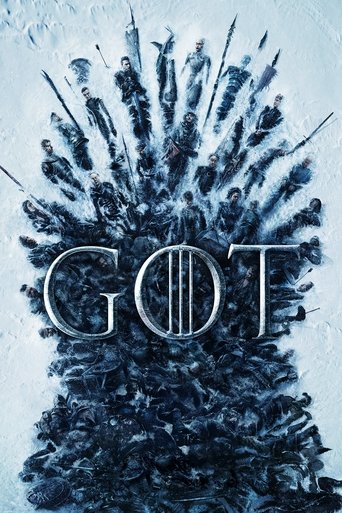 Game of Thrones
Shows
Seven noble families fight for control of the mythical land of Westeros. Friction between the houses leads to full-scale war. All while a very ancient evil awakens in the farthest north. Amidst the war, a neglected military order of misfits, the Night's Watch, is all that stands between the realms of men and icy horrors beyond.
Sign up to see the full list!
Sign up with Likewise to see the rest of this list + get more personalized content recommendations tailored to your interests.
Already have an account? Log in