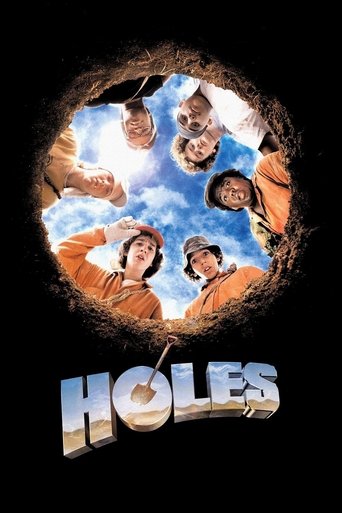 Holes
Movies
Stanley's family is cursed with bad luck. Unfairly sentenced to months of detention at Camp Green Lake, he and his campmates are forced by the warden to dig holes in order to build character. What they don't know is that they are digging holes in order to search for a lost treasure hidden somewhere in the camp.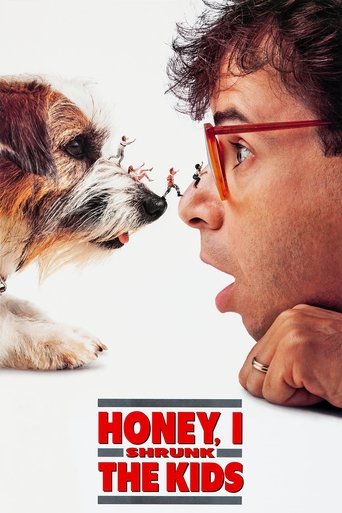 Honey, I Shrunk the Kids
Movies
The scientist father of a teenage girl and boy accidentally shrinks his and two other neighborhood teens to the size of insects. Now the teens must fight diminutive dangers as the father searches for them.
The Emperor's New Groove
Movies
Kuzco is a self-centered emperor who summons Pacha from a village and to tell him that his home will be destroyed to make room for Kuzco's new summer home. Kuzco's advisor, Yzma, tries to poison Kuzco and accidentally turns him into a llama, who accidentally ends up in Pacha's village. Pacha offers to help Kuzco if he doesn't destroy his house, and so they form an unlikely partnership.
Inside Out
Movies
Growing up can be a bumpy road, and it's no exception for Riley, who is uprooted from her Midwest life when her father starts a new job in San Francisco. Riley's guiding emotions— Joy, Fear, Anger, Disgust and Sadness—live in Headquarters, the control centre inside Riley's mind, where they help advise her through everyday life and tries to keep things positive, but the emotions conflict on how best to navigate a new city, house and school.
Sign up to see the full list!
Sign up with Likewise to see the rest of this list + get more personalized content recommendations tailored to your interests.
Already have an account? Log in