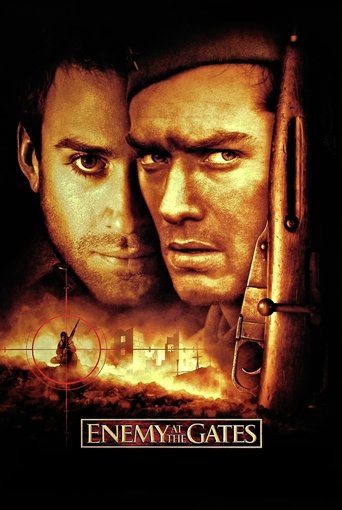 Where to watch
Powered by
Details
A Russian and a German sniper play a game of cat-and-mouse during the Battle of Stalingrad in WWII.
MPAA Rating R
Status Released
Release Date 2001-03-14
Runtime 131 minutes
Budget $68m
Revenue $97m
Ratings
Featured on...
See all 4 lists
Tips
jonathan_kent_6341 shared a tip "One of my favorite war movies out there!"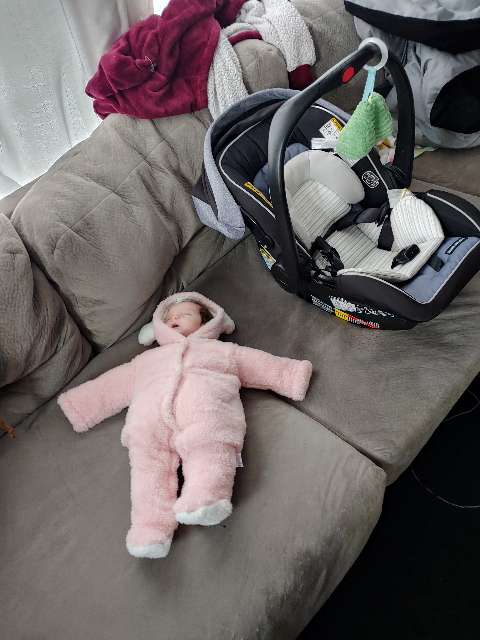 ESKABOB shared a tip "....This is THE greatest war movie particularly in the sniper category. If you haven't seen this, you live under a rock ⛰️"
deleted_user_1618266329388 shared a tip "Dont know what to say about the director? He made some good choices in framing the scenes. The movie overall is top notch."