Details
A few years ago I was a broke, university dropout, living in one of the worst parts of the country, alone, with nothing but a laptop & a dream. Fast forward a few years, I'm the 29 year old ex CEO of one of the UK's fastest growing companies. That company is called Social Chain. My world is intense,
Artist Steven Bartlett
Track Count 278
WebsiteView
Price $
Release Date 11/7/22
Explicitness Clean
Country USA
Featured on...
Tips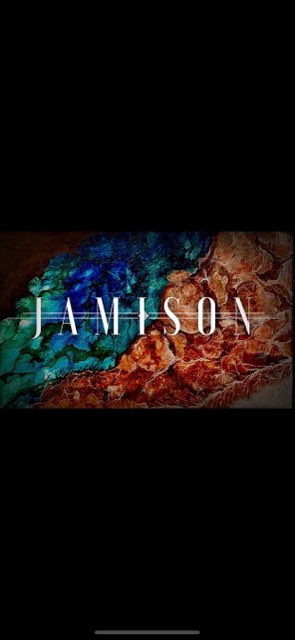 jamie_morris_7017 shared a tip "I absolutely love this podcast, listening to these stories is so informative and inspiring ❤️"