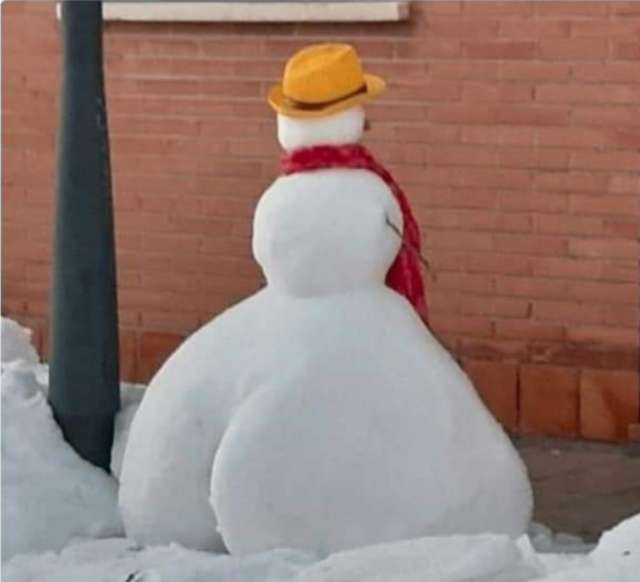 Ice cream-CAKED UP BABYYYY!!!
Bio
I need more sleep but I also have lots to do. I love to write, and am a very extroverted person. Also a huge fan of video games and my favorite food is sushi!
Newcomer
Activity
67
Recs
Lists
3
Asks
Featured Likewisers
You're following all of our Featured Likewisers already!