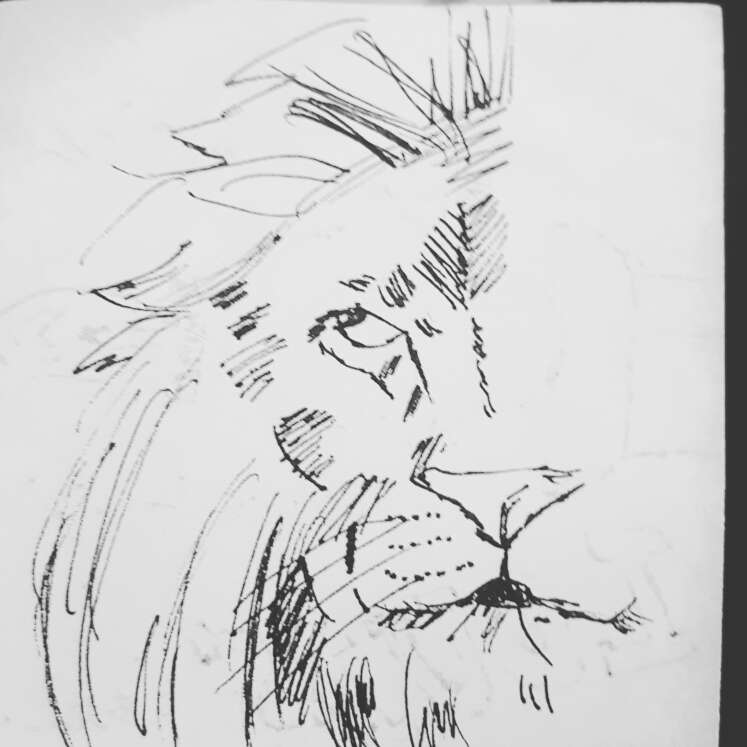 Bio
it is about how we walk with the broken... I believe that the right book can change your life, your heart, your mind.
Enthusiast
Activity
117
Recs
1
Lists
1
Asks
Both mini-series are completely addictive! Give me a dark, tall, intelligent, brooding detective with an Aussie accent any day!
Mystery Road
Shows
| Drama
Featured Likewisers
You're following all of our Featured Likewisers already!