Enthusiast
Activity
271
Recs
2
Lists
Asks
This movie came out of nowhere! Wow, I can't believe how awesome this movie was. Jon Bernthal sure knows how to keep his fans going...I highly recommend this to anyone into crazy, upside plots.
Small Engine Repair
Movies
| Drama
I believe this topic has been observed from every side at this point, but you can't over look the performances of Keaton and Tucci.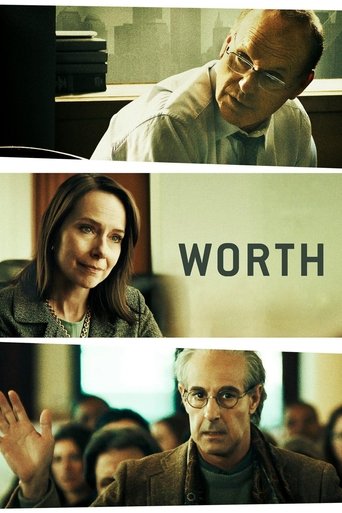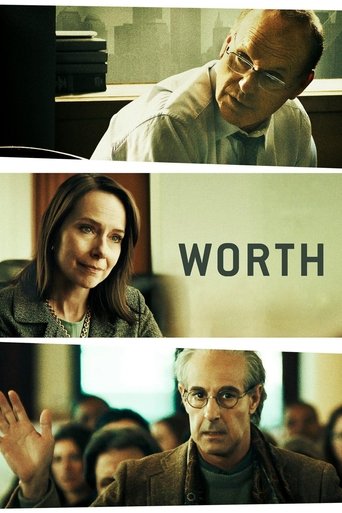 Featured Likewisers
You're following all of our Featured Likewisers already!