Enthusiast
Activity
91
Recs
1
Lists
Asks
I loved how it was goofy and serious at the same time!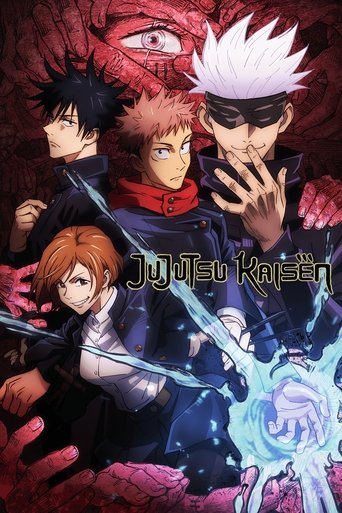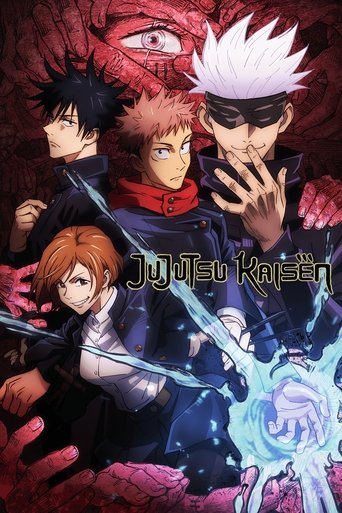 Jujutsu Kaisen
Shows
| Animation
I was on the edge of the couch almost every episode! I loved it!
Castlevania: the Art of the Animated Series
Books
| Frederator Studios
Featured Likewisers
You're following all of our Featured Likewisers already!