Details
WARNING - This is not the original book Me Before You by Jojo Moyes, but a detail summary and study guide designed to be used alongside the original work.When you read Me before you by Mojo Moyes - Review Summary you will get a deeper understanding of the characters and plot found in Me Before You :
More details
Author J. T. Rothing
Pages 118
Publisher Createspace Independent Pub
Published Date 2014-10-08
ISBN 150276413X 9781502764133
Tips
tina_4117 shared a tip "This was so good. It stayed with me weeks after I read it. I cried and cried after I finished it."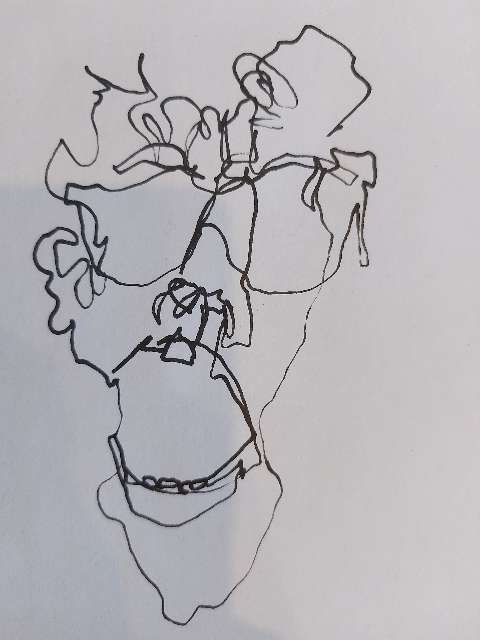 christine_savage shared a tip "I like these books by Jojo Moyes, but didn't really like the ones outside of this series that she wrote for the most part"
peggy_harrison_5577 shared a tip "All of this series are amazing."