Details
"Aven Green loves to tell people that she lost her arms in an alligator wrestling match, or a wildfire in Tanzania, but the truth is she was born without them. And when her parents take a job running Stagecoach Pass, a rundown western theme park in Arizona, Aven moves with them across the country. H
Ratings
Tips
jay_martin_3271 shared a tip "Great read for anyone with a #disability especially kids"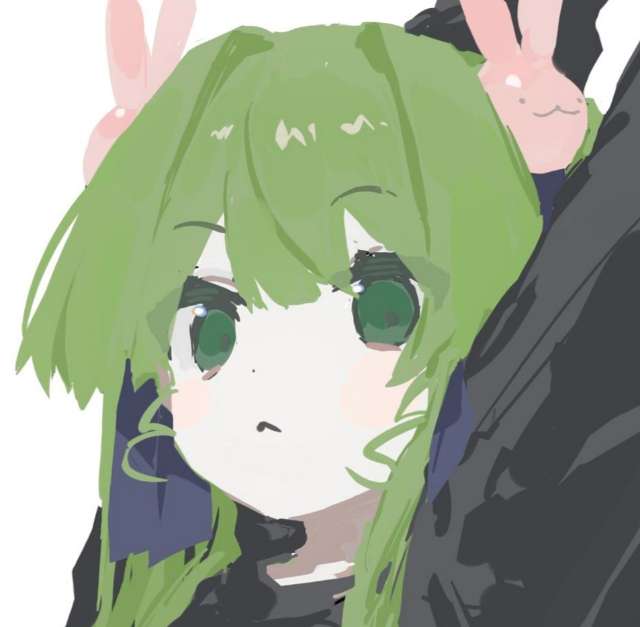 cosmeows shared a tip "Adorable and amazing read, aimed more for children and good disablility representation!"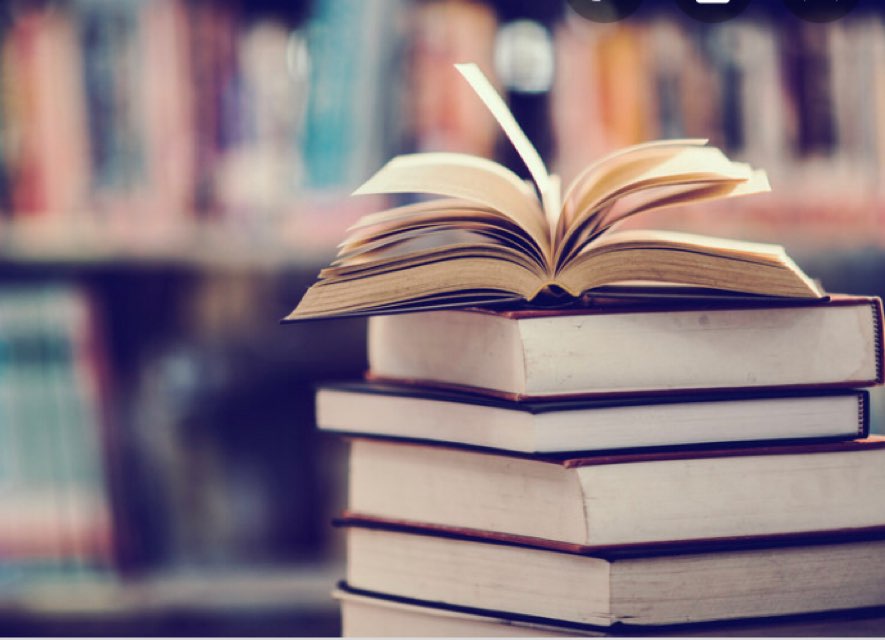 lineth_jay shared a tip "To those who think difference is a bad thing,this book changes difference into a Message.Inspiring."
As an Amazon Associate Likewise earns from qualifying purchases.