Details
NATIONAL BESTSELLER • From the author of Into the Wild and Into Thin Air, this extraordinary work of investigative journalism takes readers inside America's isolated Mormon Fundamentalist communities. Now an the acclaimed FX limited series streaming on HULU."Fantastic.... Right up there with In Cold
More details
Author Jon Krakauer
Pages 432
Publisher Knopf Doubleday Publishing Group
Published Date 2004-06-08
ISBN 1400078997 9781400078998
Ratings
Featured on...
Tips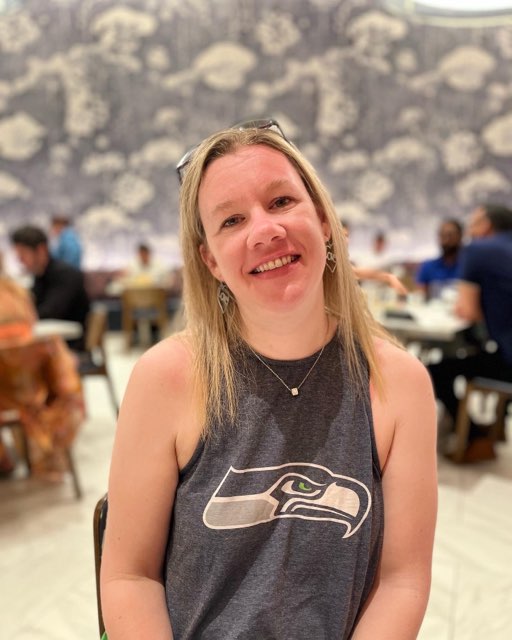 coobs shared a tip "I really liked this and thought it was really well written."
susan_lehmann shared a tip "I'm re-reading the Sue Grafton alphabet series. Began with A is for Alibi, now on F is for Fugitive."
As an Amazon Associate Likewise earns from qualifying purchases.