Details
A New York Times bestselling series A USA TODAY bestselling series A California Young Reader Medal–winning series Dark schemes unfold and Sophie's loyalty is pushed to the limit in this thrilling fifth book in the Keeper of the Lost Cities series.Sophie Foster is back in the Lost Cities—but the Lost
Ratings
Tips
kerryberry_wonderla shared a tip "Totally worth, trust me, but the only thing is, that's the 5th book. You should start with keeper of the lost cities book one"
button_sister_noodle shared a tip "@lauragarcia1 oooh, that's a hard one!! I really enjoyed Exile."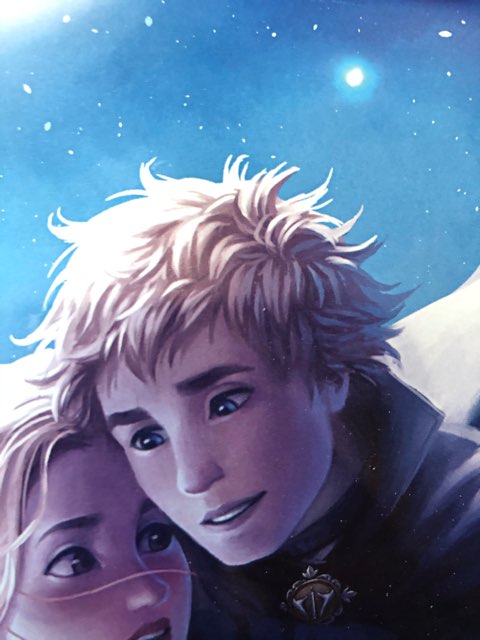 olivia_sands_4320 shared a tip "It's a tough call but probably neverseen"
As an Amazon Associate Likewise earns from qualifying purchases.