Details
The first Chicagoland Vampires novel from New York Times bestselling author Chloe Neill. Sure, the life of a graduate student wasn't exactly glamorous, but it was Merit's. She was doing fine until a rogue vampire attacked her. But he only got a sip before he was scared away by another bloodsucker a
More details
Author Chloe Neill
Pages 352
Publisher Penguin
Published Date 2014-03-04
ISBN 0451469054 9780451469052
Ratings
Tips
hannah_keener shared a tip "10/10 I love an independent woman"
mella_curtis shared a tip "I enjoyed the whole series. Her new series is really good, too!"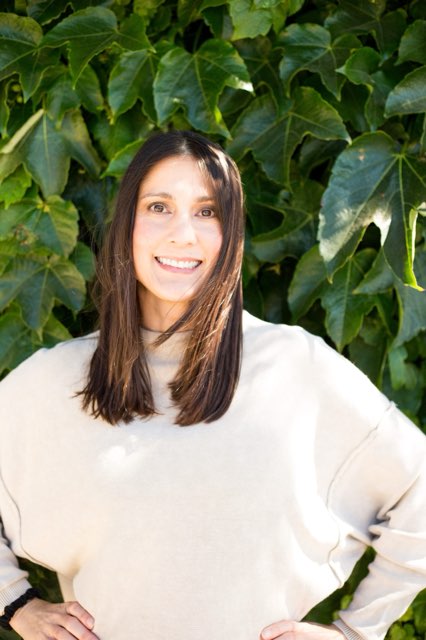 eliz_mason shared a tip "It was fun, sexy, and action packed! #romance #fantasy #action #urbanfantasy"
As an Amazon Associate Likewise earns from qualifying purchases.