Details
From Jodi Picoult, one of the most powerful writers in contemporary fiction, comes a riveting, timely, heartbreaking, and terrifying novel of families in anguish -- and friendships ripped apart by inconceivable violence. Until the phone calls came at 3:00 A.M. on a November morning, the Golds and th
More details
Author Jodi Picoult
Pages 752
Publisher Harper Collins
Published Date 2007-05-01
ISBN 0061348198 9780061348198
Ratings
Tips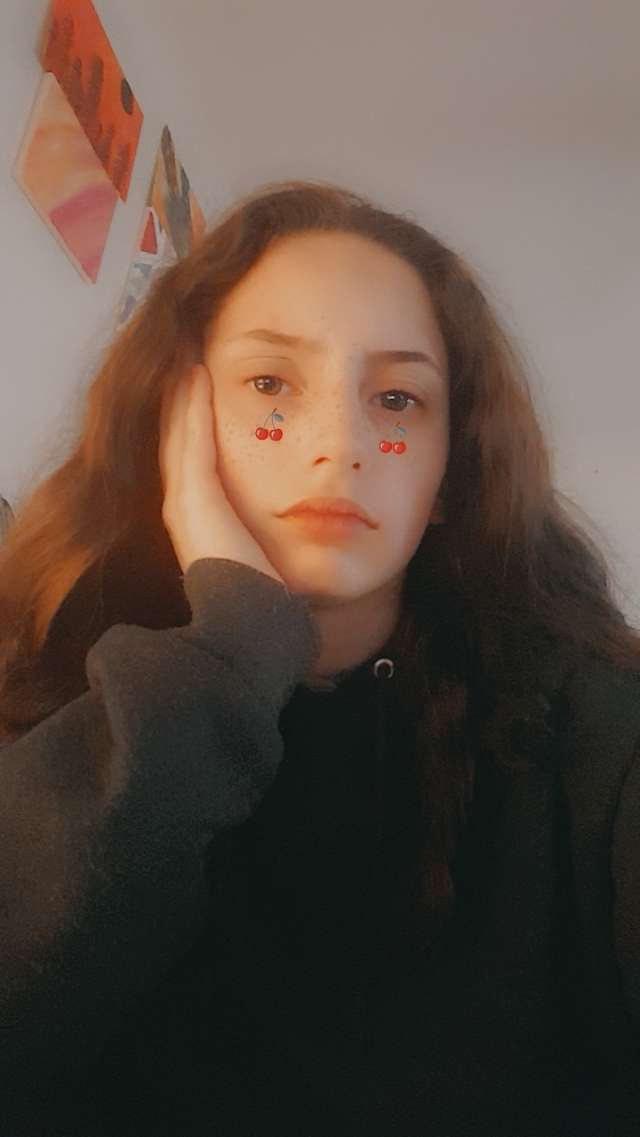 obsessedwithstories shared a tip "I think this book will be great for people who wonder if they should act on emotions or with their brain. Loved this book!💛💛💛"
kylie_hall_5833 shared a tip "Tells an amazing story, I love the way that she tells the story from different point of views. All time favorite"
As an Amazon Associate Likewise earns from qualifying purchases.