Details
One of the Ten Best Books of The New York Times Book Review Winner of the Los Angeles Times Book Prize Soon to be a miniseries from Hulu starring James FrancoThis enhanced ebook edition contains a 13-minute film, written and narrated by Stephen King and enhanced with historic footage from CBS News,
More details
Author Stephen King
Pages 864
Publisher Simon and Schuster
Published Date 2011-11-08
ISBN 1451651643 9781451651645
Tips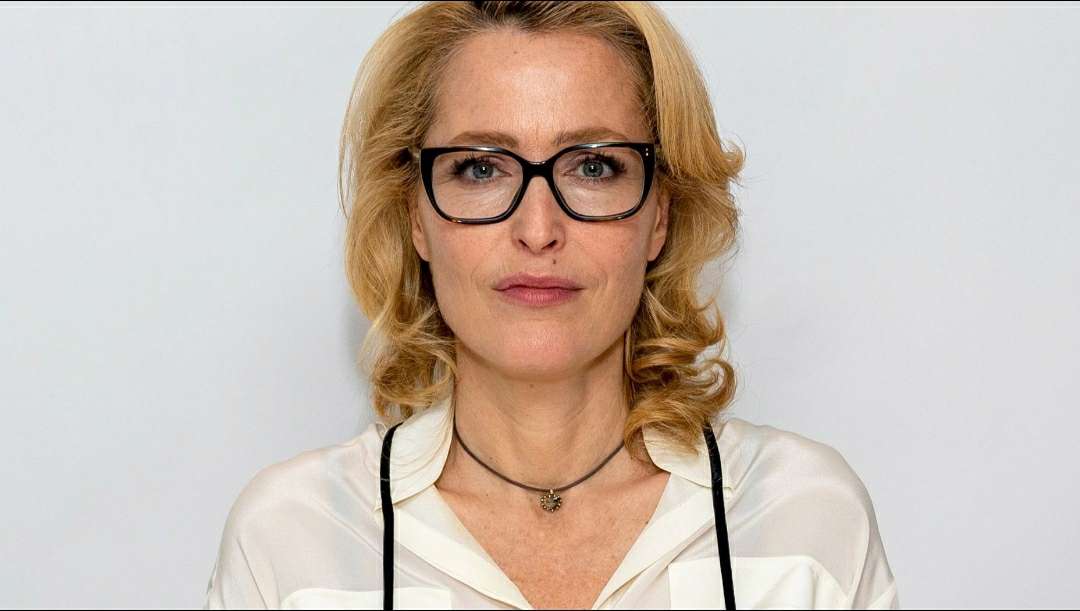 dani_tayler shared a tip "Probably my favorite SK novel, I loved it have reread it several times."
ana_elisa shared a tip "Yess very good! Full of twists"