Details
INSTANT NEW YORK TIMES BESTSELLER Named a Notable Book of 2021 by NPR and The Washington Post From award-winning actor and food obsessive Stanley Tucci comes an intimate and charming memoir of life in and out of the kitchen.Stanley Tucci grew up in an Italian American family that spent every night a
More details
Author Stanley Tucci
Pages 304
Publisher Simon and Schuster
Published Date 2021-10-05
ISBN 1982168013 9781982168018
Ratings
Featured on...
Tips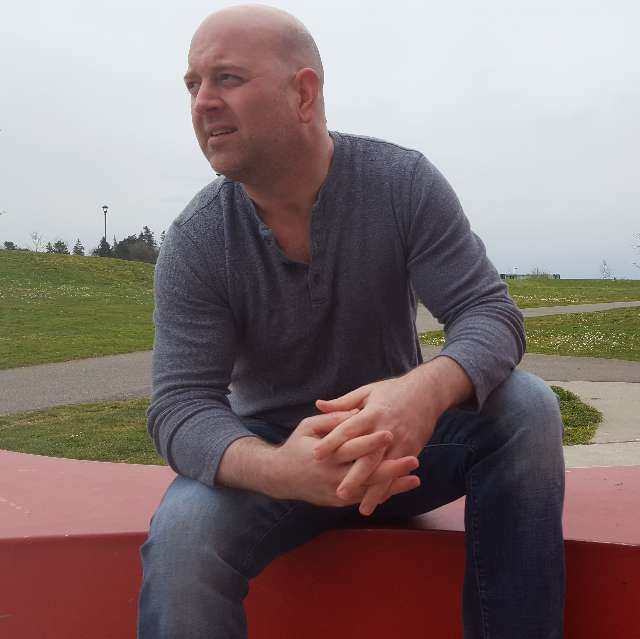 mikebarbre shared a tip "Fantastic memoir with a lot of heart between the recipes. #StanleyTucci #CulinaryTravel"
hunter_lee_3261 shared a tip "Fun, light, and full of stories so many can relate to. I didn't realize autobiographies can be fun to read!"
As an Amazon Associate Likewise earns from qualifying purchases.