Details
The sequel to the New York Times bestselling novel The Thousandth FloorNew York, 2118. Manhattan is home to a thousand-story supertower, a breathtaking marvel that touches the sky. But amidst high-tech luxury and futuristic glamour, five teenagers are keeping dangerous secrets…LEDA is haunted by mem
More details
Author Katharine McGee
Pages 432
Publisher HarperCollins
Published Date 2017-08-29
ISBN 0062418645 9780062418647
Ratings
Tips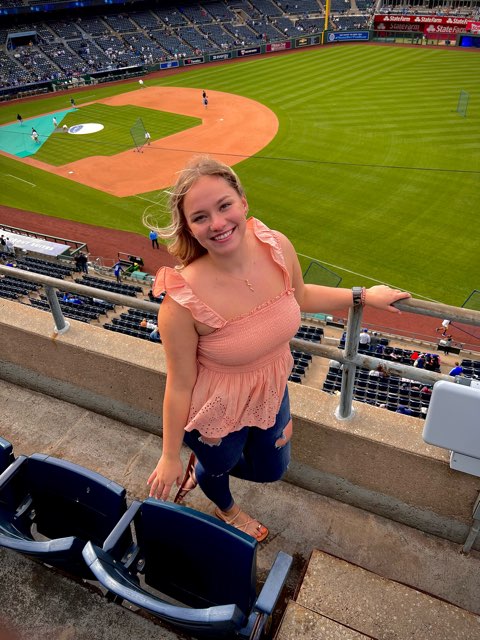 jaden_scheffer shared a tip "It's okay, towards the end it gets more interesting but takes a while to get there."
kailey_sch shared a tip "👍"
booksrecs shared a tip "Finished book one and it was good but I despised Leda so much. I am starting to read this book. #romance #books #wednesday"
As an Amazon Associate Likewise earns from qualifying purchases.