Details
The #1 New York Times bestselling series continues!Snowfall didn't expect to be queen of the IceWings at such a young age, but now that she is, she's going to be the best queen ever. All she has to do is keep her tribe within IceWing territory, where it's safe -- while keeping every other tribe out,
More details
Author Tui T. Sutherland
Pages 336
Publisher Scholastic Inc.
Published Date 2021-03-02
ISBN 133821456X 9781338214567
Ratings
Tips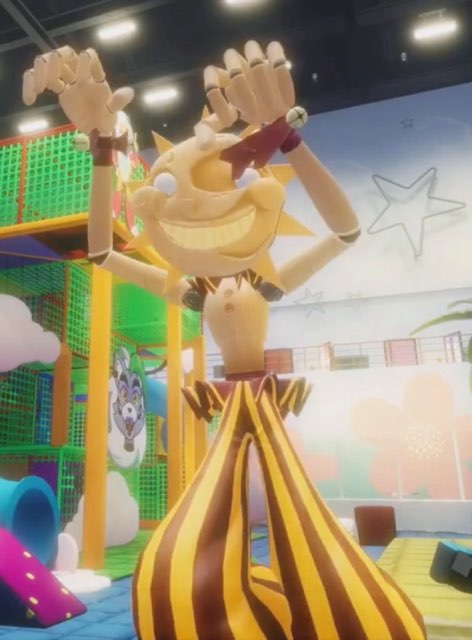 turquoisee shared a tip "No problem! Just make sure to read the books in order ofc :) This one is the latest one and it was one of my favorites"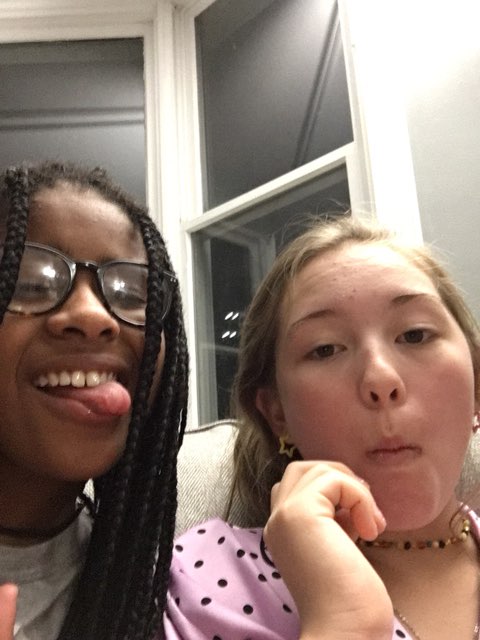 lydie_probert shared a tip "I liked it not much to say pretty shocking what happens but yeah"
As an Amazon Associate Likewise earns from qualifying purchases.