Details
"Good versus evil has never been so twisted" (Alessandra Torre) in this gripping thriller about a woman who must help cover the tracks of her serial killer sister -- only to discover her sibling isn't the only serial killer in town. Carrie wants a normal life. Carrie Lawrence doesn't need a happily
Ratings
Tips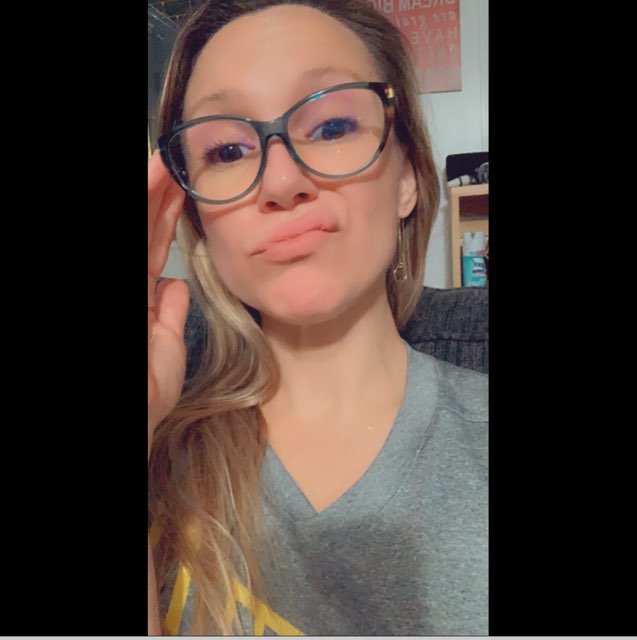 erika_lynne shared a tip "September read…liked the strength and darkness found in this book"
lauren_7764 shared a tip "A very interesting plot and characters and the ending honestly surprised me! I HIGHLY recommend this book!!"
hannah_maree shared a tip "Kinda slow but intriguing"
As an Amazon Associate Likewise earns from qualifying purchases.