Details
In Tally's world, your 16th birthday brings an operation that turns you from a repellant Ugly into a stunningly attractive Pretty, and catapults you into a high-tech paradise where your only job is having a really good time. Just before her birthday, Tally discovered that turning Pretty comes with a
More details
Author Ahmet can
Pages 306
Publisher Simon Pulse
Published Date 2005-01-01
ISBN
Tips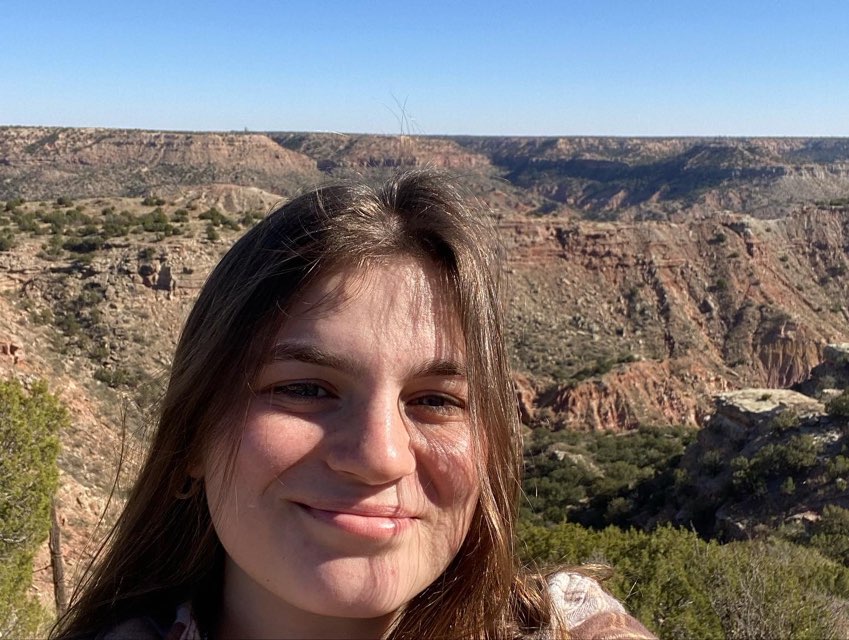 That_book_girl shared a tip "Just captivating, the whole series!"
rossely_conda shared a tip "You should I remember reading this when I was in high school and I loved it but never got to finish the other ones"
ellie_castillo_8321 shared a tip "Definitely! I read this series years ago in high school. Would definitely read again!"