Details
"I like being alone," I say. "Honestly. Groups just aren't my thing. It's actually fun not having friends." I don't know why I said that. It was supposed to be funny, but it sounds pathetic. Van's face is more transparent even than mine. He doesn't embarrass easily but he definitely looks annoyed. "
More details
Author Becky Citra
Pages 184
Publisher Orca Book Publishers
Published Date 2011-04
ISBN 1554693454 9781554693450
Ratings
Tips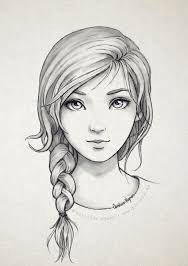 KeeperFangirl14 shared a tip "Good book, but kinda sad"
As an Amazon Associate Likewise earns from qualifying purchases.