Details
A celebrated new translation of Dostoevsky's masterpiece reveals the "social problems facing our own society" (Nation). Published to great acclaim and fierce controversy in 1866, Fyodor Dostoevsky's Crime and Punishment has left an indelible mark on global literature and on our modern world. Declare
More details
Author Fyodor Dostoevsky
Pages 624
Publisher Liveright Publishing
Published Date 2017-11-21
ISBN 1631490346 9781631490347
Tips
jonny_contreras shared a tip "Shits bonkers"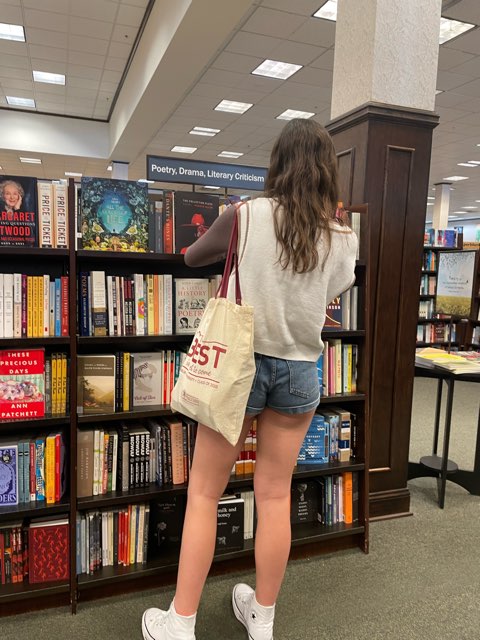 mary_lou_baker shared a tip "east of eden by john steinbeck- incredible! & i am in love with c.s. lewis… and stephen king…"
bilal_shakir shared a tip "This is a true descent into madness. This book makes me shake. Dostoevsky is truly too good."
As an Amazon Associate Likewise earns from qualifying purchases.