Details
First, we feared them. Then we fought them. Now they might be our only hope. Sixteen-year-old Lyric Walker's life is forever changed when she witnesses the arrival of 30,000 Alpha, a five-nation race of ocean-dwelling warriors, on her beach in Coney Island. The world's initial wonder and awe over t
Ratings
Tips
kelley_orourke_9770 shared a tip "Ella, I do have a few faveorites...Six Of Crows by Leigh Burdoughgo is my go too. But Skyhunter by Marie Lu is also really good!"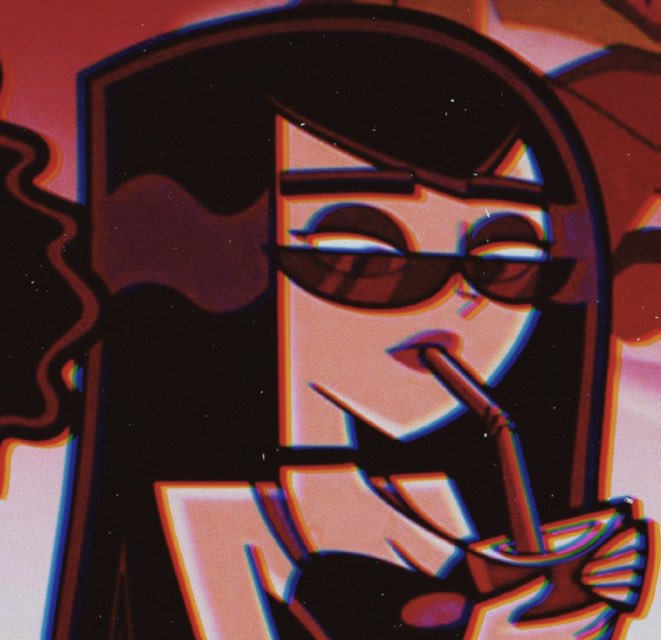 jo_amy shared a tip "I liked the book but wasn't the biggest fan of the series. I'm I the only one?"
As an Amazon Associate Likewise earns from qualifying purchases.