Details
"Probably the best book on living with anxiety that I've ever read" Mark Manson, bestselling author of The Subtle Art of Not Giving a F*ckSarah Wilson is a New York Times and Amazon #1 bestselling author, entrepreneur and philanthropist. She's the founder of IQuitSugar.com, whose 8-Week Program has
Author Sarah Wilson
Pages 304
Publisher Macmillan Publishers Aus.
Published Date 2017-02-28
ISBN 1760552437 9781760552435
Ratings
Featured on...
Tips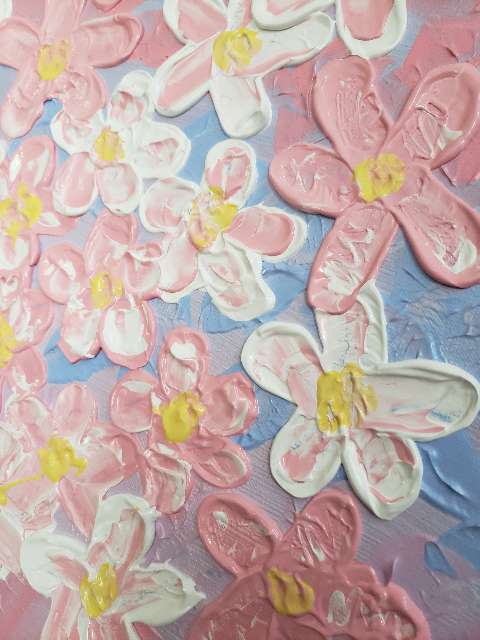 sober_mandy shared a tip "This book is okay. At first i thought i liked it....got a couple useful tips from it but honestly over all it drags on too much."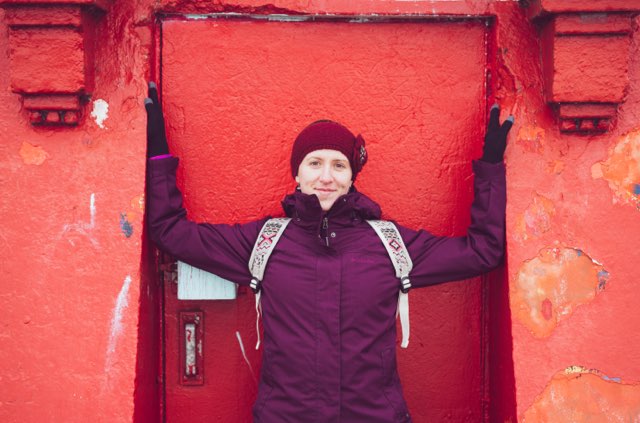 anna_tsurkan shared a tip "Amazing to understand anxiety and how to deal with it being successful in life"
natianna_ohmart shared a tip "Great memoir and super relatable for those who struggle with mental health. A comfortable, beautiful read."