Details
In the aftermath of his terrible war, Ender Wiggin disappeared, and a powerful voice arose: The Speaker for the Dead, who told the true story of the Bugger War.Now, long years later, a second alien race has been discovered, but again the aliens' ways are strange and frightening...again, humans die.
More details
Author Orson Scott Card
Pages 304
Publisher Tor Publishing Group
Published Date 2009-11-30
ISBN 1429963948 9781429963947
Ratings
Featured on...
Tips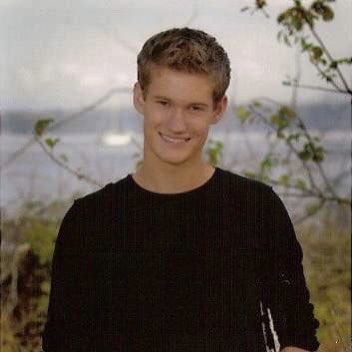 dylanjs shared a tip "Continuation of Ender's game"
anna_peacock shared a tip "2021"
As an Amazon Associate Likewise earns from qualifying purchases.