Details
Michael must save his mother—and protect his powers—in the electric sequel to the #1 New York Times bestselling Michael Vey, from Richard Paul Evans.I rolled over to my back, struggling for breath. The pain continued to pulse through my body—a heavy throb followed by a sharp, crisp sting. The man sa
More details
Author Richard Paul Evans
Pages 352
Publisher Simon and Schuster
Published Date 2013-05-07
ISBN 1442475102 9781442475106
Ratings
Tips
jonathan_kent_6341 shared a tip "A very funny and fun sequel!"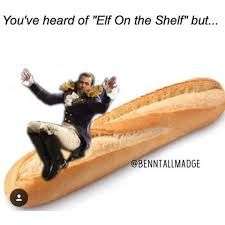 tomato-and-Alpha shared a tip "It's so great i love the scene where they beat up the gang for some reason. It's cool"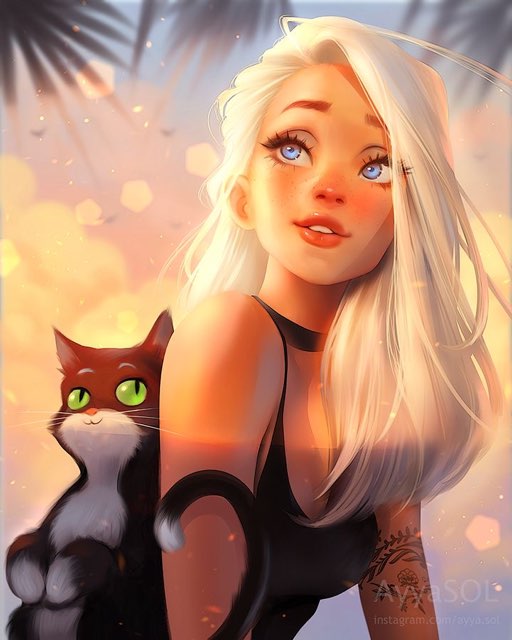 rylee_sprabary shared a tip "The series as a whole is amazing, it's an electrical sci-fi adventure that is definitely read a second time"
As an Amazon Associate Likewise earns from qualifying purchases.