Details
The Newbery-winning fantasy series now available in gorgeous new paperback editions! Since The Book of Three was first published in 1964, young readers have been enthralled by the adventures of Taran the Assistant Pig-Keeper and his quest to become a hero. Taran is joined by an engaging cast of char
More details
Author Lloyd Alexander
Pages 224
Publisher Macmillan
Published Date 2006-05-16
ISBN 0805080481 9780805080483
Ratings
Featured on...
Tips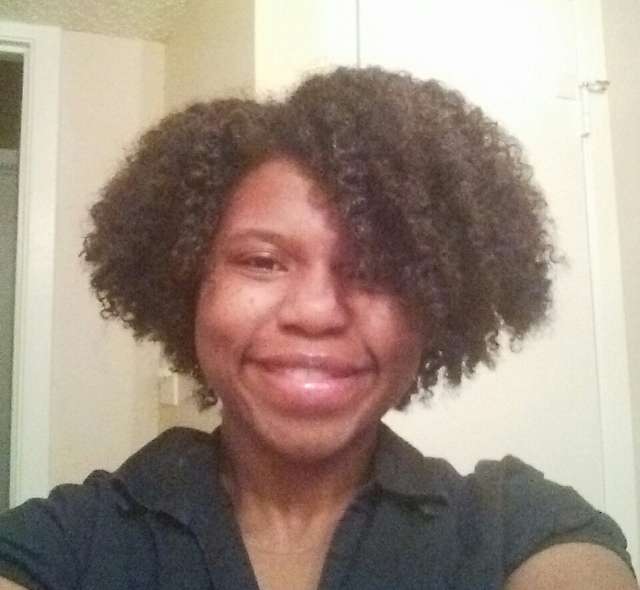 paula_c_8720 shared a tip "If you like a traveling adventure with a cast of characters who become a pseudo family then look no further."
chemicalchica shared a tip "Great series!!!"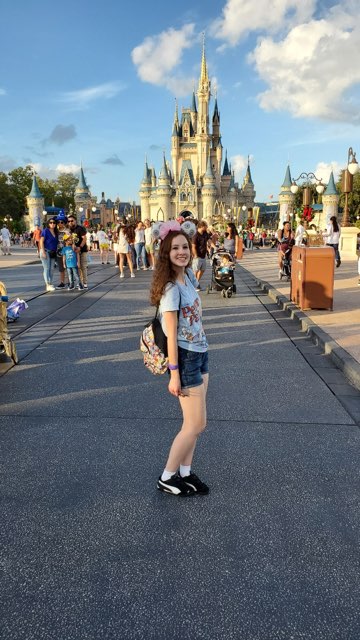 jess_infantino shared a tip "It's such a fantastic story! It inspired Disneys The Black Cauldron. Very underrated movie"
As an Amazon Associate Likewise earns from qualifying purchases.