Details
"The Unraveling of Cassidy Holmes is a page-turning peek inside the glamour and brutality of life as a pop star. Sloan takes us on a wild ride through the world of music video shoots, expensive hotels, and arena tours—showing us the darkness that threatens just below the surface." —Taylor Jenkins Re
Ratings
Tips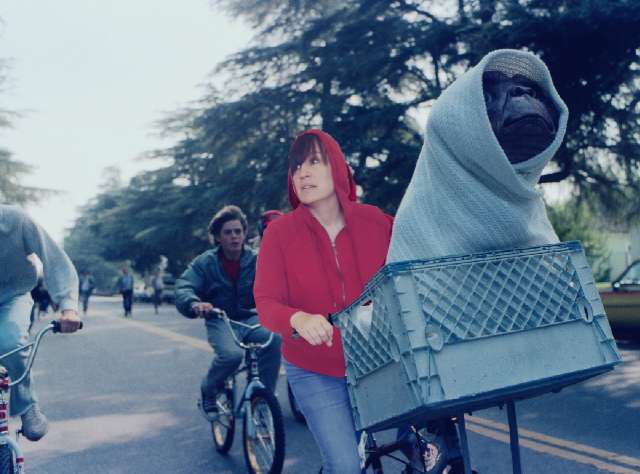 anikrani shared a tip "A little neutral about this one. If you are intrigued by the world of fame and power with some drama, you may enjoy this one."
anne_gates shared a tip "I loved this. Story of fame and downfall. Similar to Daisy Jones and the Six, though with themes of girls coming of age."
jennifer_lynn_8355 shared a tip "Dealt with a very sad topic"
As an Amazon Associate Likewise earns from qualifying purchases.