Details
Speak meets Black Swan in this stunningly dramatic debut novelAll that drama, plus pointe shoes? Yes, please: this is one book that's bound to make a splashTheo is better now.She's eating again, dating guys who are almost appropriate, and well on her way to becoming an elite ballet dancer. But when
More details
Author Brandy Colbert
Pages 352
Publisher Penguin
Published Date 2015-08-04
ISBN 014751441X 9780147514417
Ratings
Tips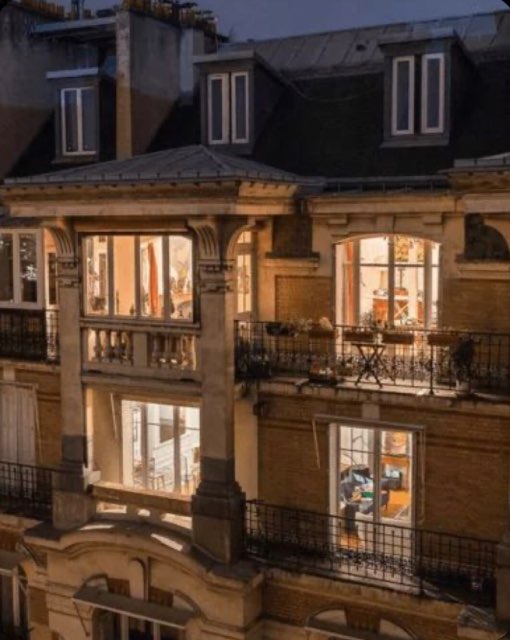 noorah shared a tip "4.5/5 a very real book about trauma, sa, eating disorders and the ballet industry with a relatable girl lead. highly recommend!"
alexa_3747 shared a tip "i loved that it was a dance book and accurate but also had an amazing story with it#dance"
As an Amazon Associate Likewise earns from qualifying purchases.