Details
In this mesmerizing new novel, Anne Rice demonstrates once again her gift for spellbinding storytelling and the creation of myth and magic, as she weaves together two of her most compelling worlds? those of the Vampire Chronicles and the Mayfair witches.
More details
Author Anne Rice
Pages 320
Publisher Random House Publishing Group
Published Date 2001-01-02
ISBN 0375412700 9780375412707
Ratings
Tips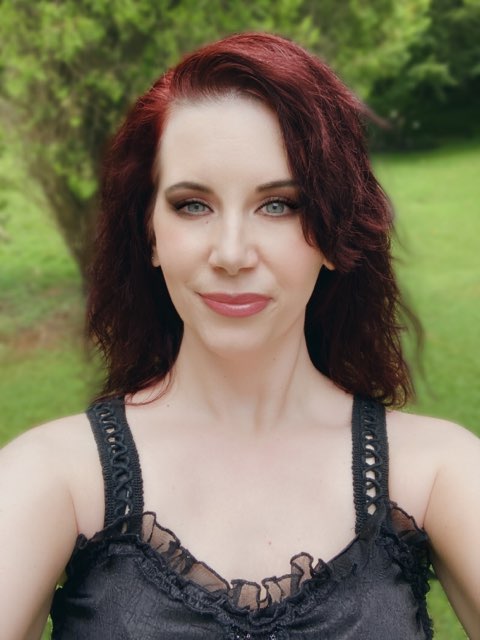 hdb82 shared a tip "In the Anne Rice series, I really like Blood and Gold! She is so great at historical details!"
As an Amazon Associate Likewise earns from qualifying purchases.