Details
The Hollow Kingdom, the first book in Clare Dunkle's acclaimed fantasy trilogy, will transport readers into a magical realm that Newbery Award winner Lloyd Alexander calls "as persuasive as it is remarkable." For thousands of years, young women have been vanishing from Hallow Hill, never to be seen
More details
Author Clare B. Dunkle
Pages 240
Publisher Henry Holt and Company (BYR)
Published Date 2006-09-19
ISBN 1466803835 9781466803831
Ratings
Tips
emily_6673 shared a tip "One of my favorite childhood books. Still read it now and again when I'm nostalgic."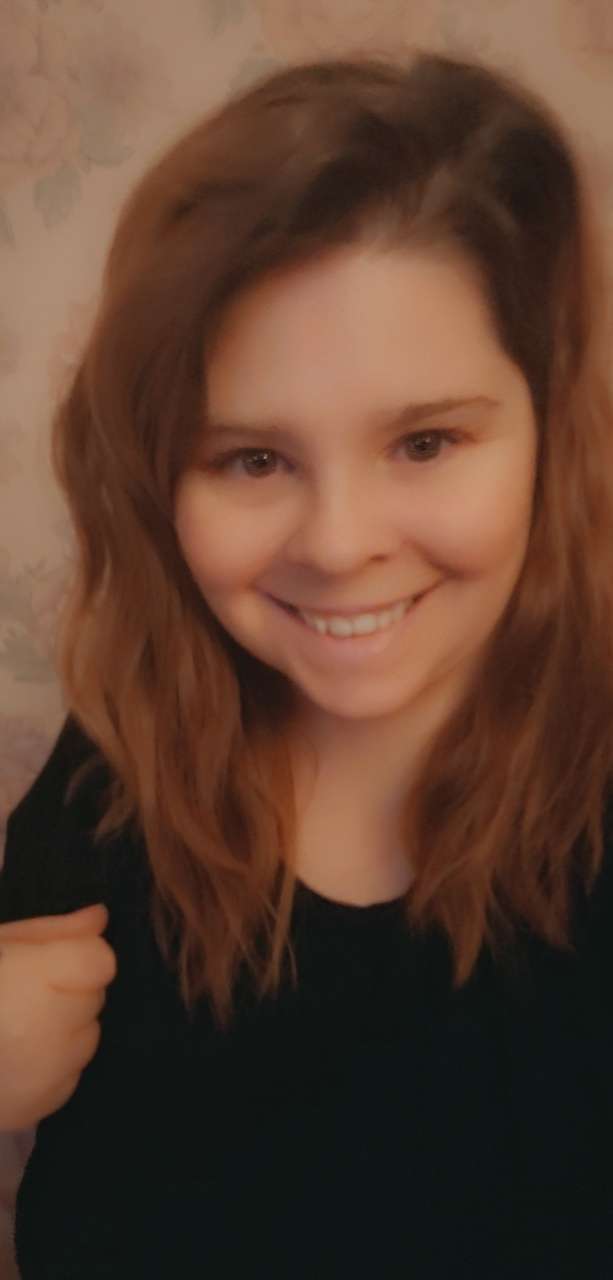 CypressRunt shared a tip "Read it in high school. Started me back on my reading journey and I made a huge dent in the fiction section in the library."
As an Amazon Associate Likewise earns from qualifying purchases.