Details
The Wheel of Time is now an original series on Prime Video, starring Rosamund Pike as Moiraine! In The Path of Daggers, the eighth novel in Robert Jordan's #1 New York Times bestselling epic fantasy series, The Wheel of Time®, Rand al'Thor engages in battle wearing the Crown of Swords and wielding C
More details
Author Robert Jordan
Pages 608
Publisher Tor Publishing Group
Published Date 2010-05-18
ISBN 1429960590 9781429960595
Ratings
Tips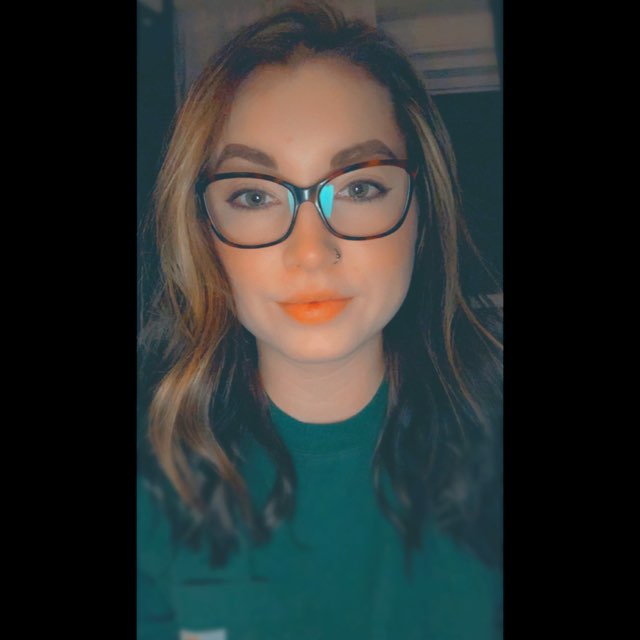 shelby_johnson_5081 shared a tip "Everyone is coming back together 🖤"
ethan_husack shared a tip "Possibly the worst in the series, but necessary for later books and I don't want to downvote anything by RJ"
passmethatbook shared a tip "Just started Hail Mary by Andy Weir. I loved the Martian so fingers crossed I'll like this one too!"
As an Amazon Associate Likewise earns from qualifying purchases.