Details
Preserved in China for more than 2,000 years before it was brought to the West by the French, this compact little book is widely regarded as the oldest military treatise in the world. Rumored to have been used by Napoleon in his campaigns to conquer Europe, it today retains much of its original meri
Ratings
Tips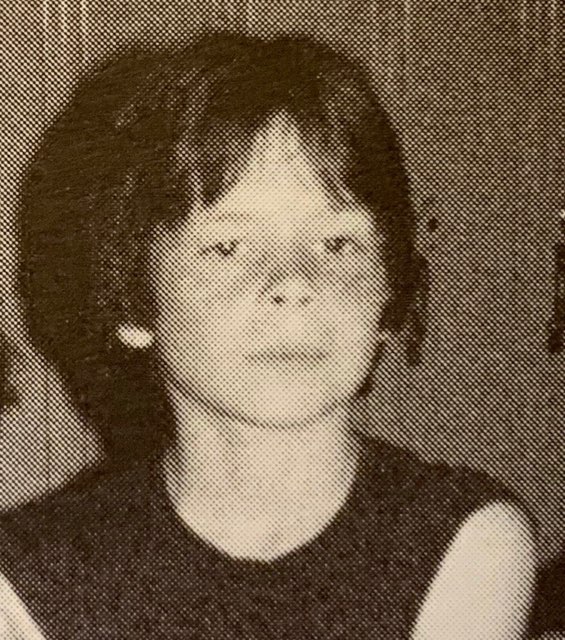 christian_bell shared a tip "I read this classic book every few years. 13 basic rules of warfare that can be applied to many different areas of life."
adam_b_7013 shared a tip "Short Simple read with lots of lessons on how to deal with conflicts"
om_patel_5516 shared a tip "I haven't started reading yet"
As an Amazon Associate Likewise earns from qualifying purchases.