Details
Nagatoro is a freshman in high school who loves teasing and torturing her older male classmate (Senpai). What is her motivation and why does Senpai put up with her? Does Nagatoro just want to create misery for Senpai? Or maybe she secretly likes him?
Author ナナシ
Pages 160
Publisher Kodansha America LLC
Published Date 2019-11-19
ISBN 1646591275 9781646591275
Tips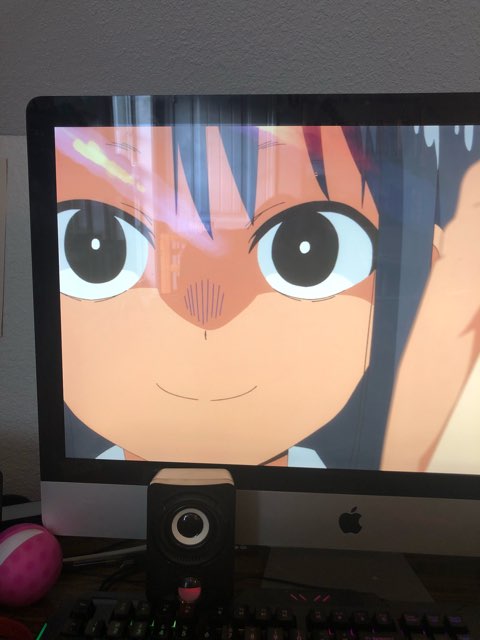 odd1_gaming shared a tip "Love this. Really funny"