Details
Sometimes the one you want is the one you least suspect...Accountant Samantha Ennis craves order and structure. As the bookkeeper at the boutique advertising agency she owns with her three best friends, it's her job to apply logic to the chaos. When one of those best friends, laid back Hunter Blair,
More details
Author Melissa Brayden
Pages 264
Publisher Bold Strokes Books
Published Date 2015-04-20
ISBN 1626393354 9781626393356
Ratings
Tips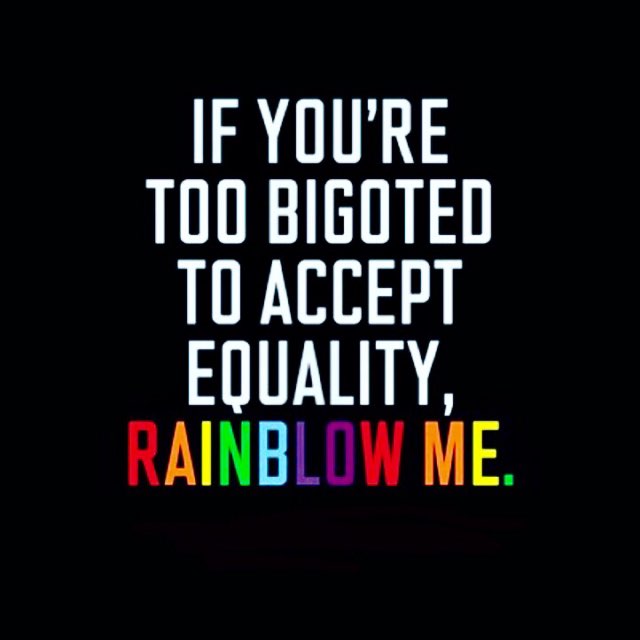 Raging_Homosexual shared a tip "So basically all books by Melissa Brayden are lgbt novels"
As an Amazon Associate Likewise earns from qualifying purchases.