Details
Read it before you see it! The first book of Patrick Ness's astonishing Chaos Walking trilogy, inspiration for a major motion picture, is now available in a movie tie-in edition. Todd Hewitt is the only boy in a town of men. Ever since the settlers were infected with the Noise germ, Todd can hear ev
More details
Author Patrick Ness
Pages 496
Publisher Candlewick Press
Published Date 2020-11-24
ISBN 1536211036 9781536211030
Tips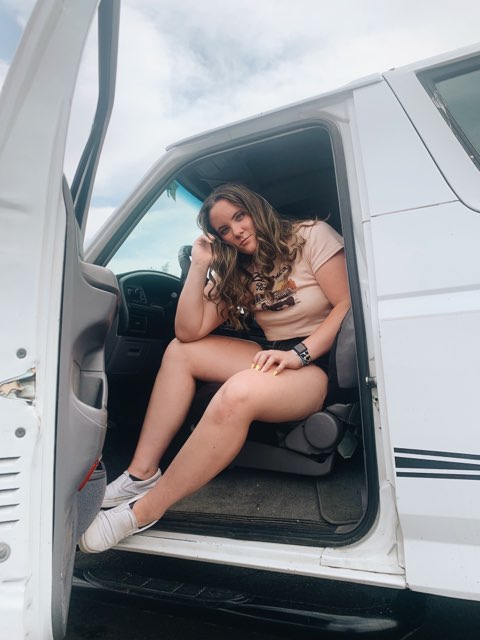 dally_mcconnell shared a tip "I read the books first and I personally didn't like how the movie skipped over majority of the second and third book."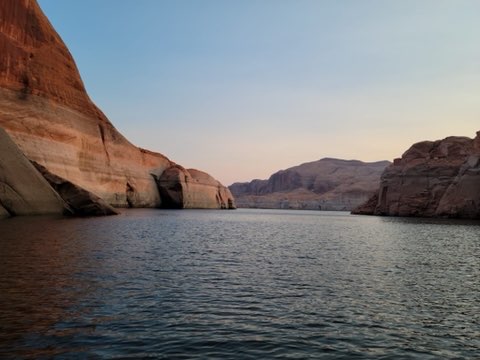 ryann_bail22 shared a tip "yes! i really enjoyed this book"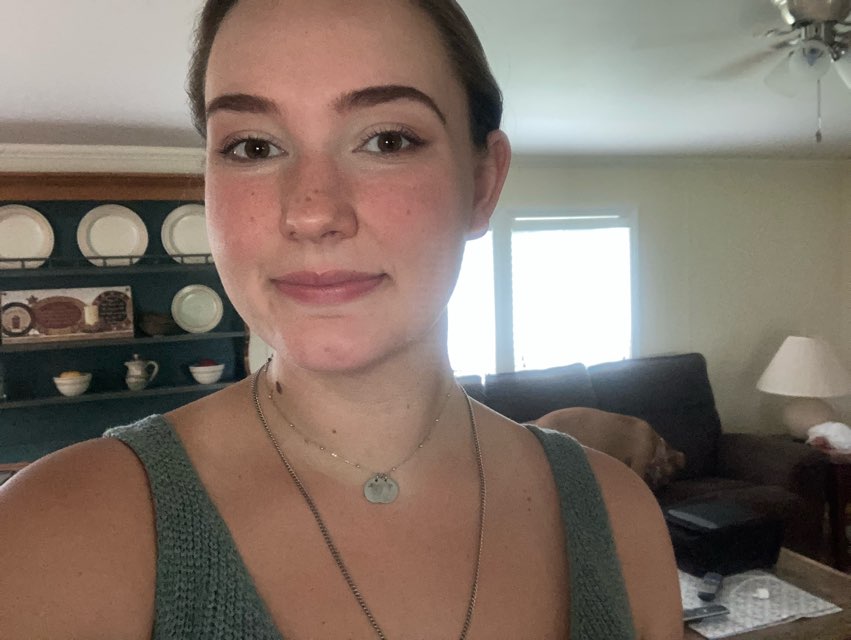 lexy_wright shared a tip "Touching, thoughtful, and an amazing concept."
As an Amazon Associate Likewise earns from qualifying purchases.