Details
See the world of Fifty Shades of Grey anew through the eyes of Christian Grey—a fresh perspective on the love story that has enthralled millions of readers around the world."Please don't bite your lip, Anastasia." My voice is low, full of longing. Will I always want her like this? I want to kiss her
More details
Author E L James
Pages 576
Publisher Sourcebooks, Inc.
Published Date 2017-11-28
ISBN 0385543980 9780385543989
Ratings
Tips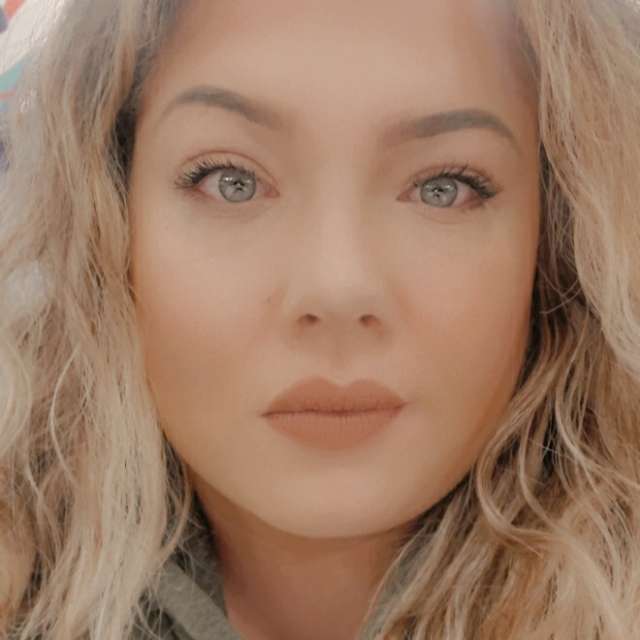 yourstrulybrittanymartin shared a tip "@emily_mcmurphy yes!"
samara_magnuson shared a tip "I like his side the story much more than Ana's POV"
christina_sharp_2834 shared a tip "Dare I say better than the Ana version.... I love grey's perspective so much more honestly..."
As an Amazon Associate Likewise earns from qualifying purchases.