Details
Starting middle school brings all the usual challenges — until the unthinkable happens, and Fern and her family must find a way to heal.Twelve-year-old Fern feels invisible. It seems as though everyone in her family has better things to do than pay attention to her: Mom (when she's not meditating) h
More details
Author Jo Knowles
Pages 320
Publisher Candlewick Press
Published Date 2012-05-08
ISBN 0763659940 9780763659943
Ratings
Tips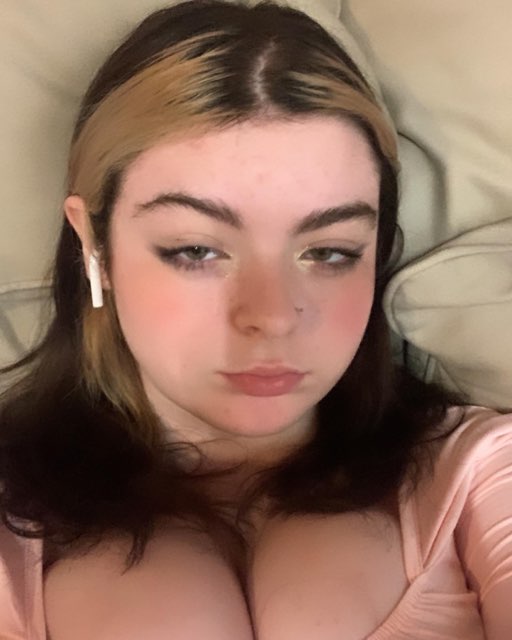 totallyjanelle shared a tip "literally son inducing but amazing"
caleb_sabatka shared a tip "This is my favorite book of all time. I've read it more times than I can count and it always gets me"
montana_prater shared a tip "Bring a box of tissues."
As an Amazon Associate Likewise earns from qualifying purchases.