Details
An illustrated, behind-the-scenes travel journal of Anthony Bourdain's global adventures.�More than just a companion to the hugely popular show, No Reservations is Bourdain's fully illustrated journal of his far-flung travels. The book traces his trips from New Zealand to New Jersey and everywhere i
More details
Author Anthony Bourdain
Pages 288
Publisher Bloomsbury Publishing USA
Published Date 2007-10-30
ISBN 1596914475 9781596914476
Ratings
Tips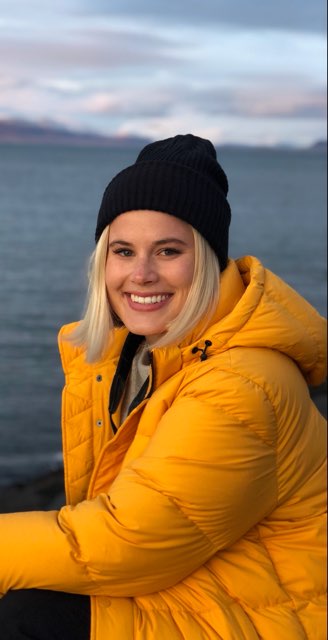 jenna shared a tip "So smart, so interesting! Love his writing. Definitely a book worth checking out! Rip 💔"
franklin_van_volkinburg shared a tip "Having lived the life of an overnight baker for many years, this book really resonates."
orlando_garcia_5379 shared a tip "Have a hard time with this question but someone who I really enjoyed was dan Simmons"
As an Amazon Associate Likewise earns from qualifying purchases.