Details
From 1939, when Syvia is four and a half years old, to 1945 when she has just turned ten, a Jewish girl and her family struggle to survive in Poland's Lodz ghetto during the Nazi occupation.
Ratings
Tips
jack_yazdi shared a tip "Read it it was fine but pages were set up in a weird way"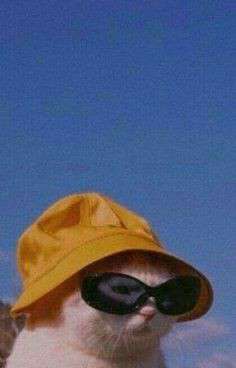 sam_degenhardt shared a tip "This is the only book I have ever read of this author. Do you have any suggestions?"
As an Amazon Associate Likewise earns from qualifying purchases.