Details
A "superior thriller"(Oakland Press) about a man, a dog, and a terrifying threat that could only have come from the imagination of #1 New York Times bestselling author Dean Koontz—nominated as one of America's best-loved novels by PBS's The Great American Read.On his thirty-sixth birthday, Travis Co
More details
Author Dean Koontz
Pages 400
Publisher Penguin
Published Date 2008-05-06
ISBN 0425221806 9780425221808
Ratings
Featured on...
Tips
cassidy_5052 shared a tip "Einstein is just the most wonderful little pup and if you have a dog the entire book you'll want to hug yours"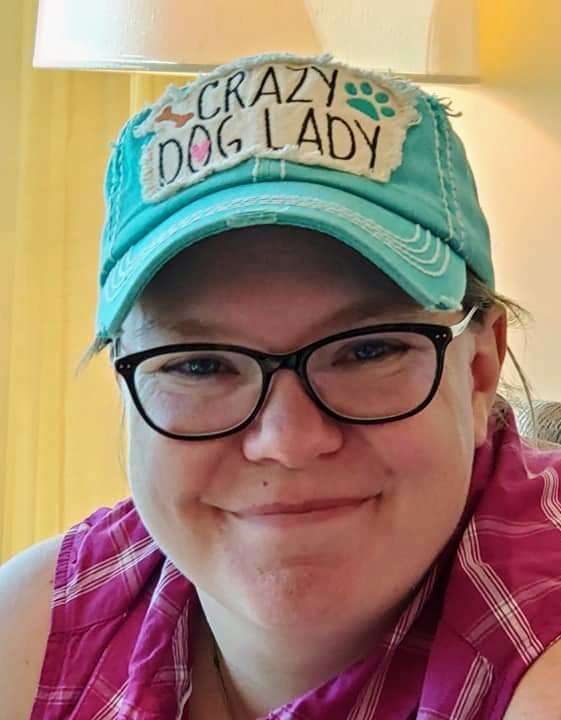 tlcgroomer shared a tip "The first book I ever read by him. Now I am a huge fan of all his books."
compassion_riley shared a tip "This book was awesome. I enjoyed the courage, loyalty, and love from the characters."
As an Amazon Associate Likewise earns from qualifying purchases.