Details
From acclaimed poet and creator of the popular twitter account @SoSadToday comes the darkly funny and brutally honest collection of essays that Roxane Gay called "sad and uncomfortable and their own kind of gorgeous." Melissa Broder always struggled with anxiety. In the fall of 2012, she went throug
More details
Author Melissa Broder
Pages 224
Publisher Grand Central Publishing
Published Date 2016-03-15
ISBN 1455562718 9781455562718
Ratings
Tips
yalda_zakeri shared a tip "Very entertaining book."
heidi_lothringer shared a tip "This is the underrated gem of my lifetime"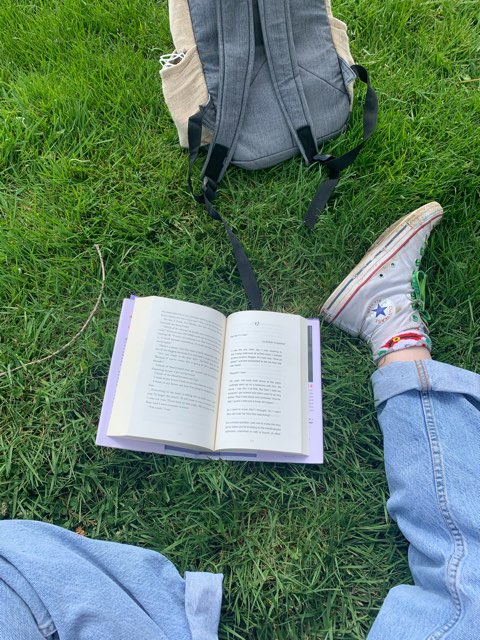 alasandraaowens shared a tip "absolutely loved this book. please read if you are a feminist with anxiety that frequently questions life as a whole."
As an Amazon Associate Likewise earns from qualifying purchases.