Details
Jacob et les enfants particuliers sont désemparés : Miss Peregrine, changée en Oiseau, est prisonnière de son état, suite à l'attaque des Estres, des âmes damnés, sur l'île de Cainholm. Les voilà donc livrés à eux-mêmes ! Après avoir essuyé une tempête entre Cainholm et le continent, Jacob et ses am
Tips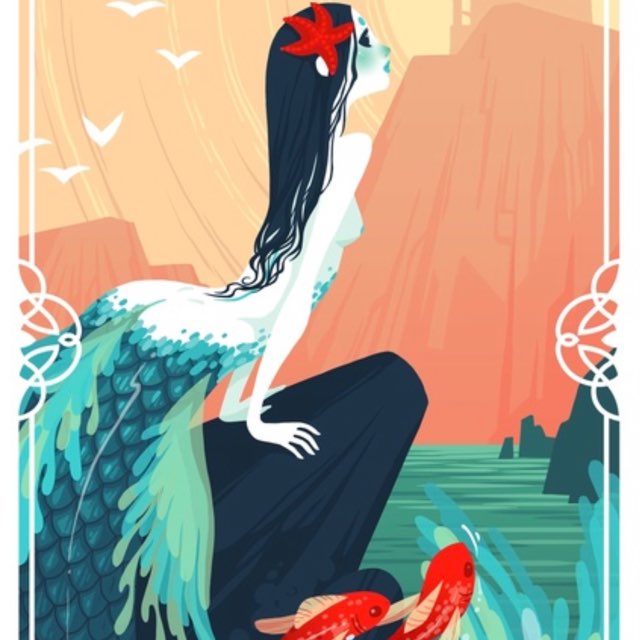 esmei_thefool shared a tip "Really good book, great story. Love the miss p series!!"
laura_ziegler_7676 shared a tip "Definitely!!!"
christopher_caldwell_4041 shared a tip "I am currently reading the last book of this series, but I think imma start the endgame series again after this"
As an Amazon Associate Likewise earns from qualifying purchases.