Details
Girl in Pieces meets The Way I Used to Be in this poignant and thought-provoking novel about a girl who must overcome her survivor's guilt after a fellow classmate is brutally murdered. I was one of five. The five girls Kyle texted that day. The girls it could have been. Only Jamie--beautiful, saint
Ratings
Tips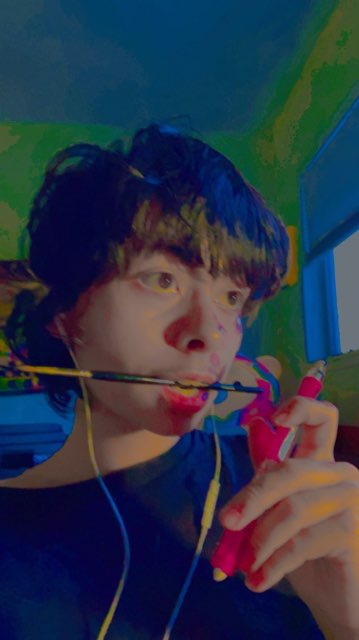 beauisteafull shared a tip "amazing outstanding book"
kodi-jo_phillips shared a tip "It was written so well and the story just grabs your attention and doesn't let go."
sapphicbooklover shared a tip "Very realistic story about grief and survivors guilt, super relatable characters to! Great book, I reccomend."
As an Amazon Associate Likewise earns from qualifying purchases.