Details
When Matthias Phillips imagined the new caretaker for his mother with ALS, the last thing he had in mind was a gorgeous twenty-something who didn't look like she had a day of experience in the field. However, his mother has always been stubborn, and despite his objections, she's insistent: it's Adel
More details
Author N. S. Perkins
Pages 294
Publisher Amazon Digital Services LLC - KDP Print US
Published Date 2021-08-12
ISBN 9798530217579
Tips
annie_kenigsberg shared a tip "at first a little boring but toward the middle and end of the book the story keeps getting juicier and juicier"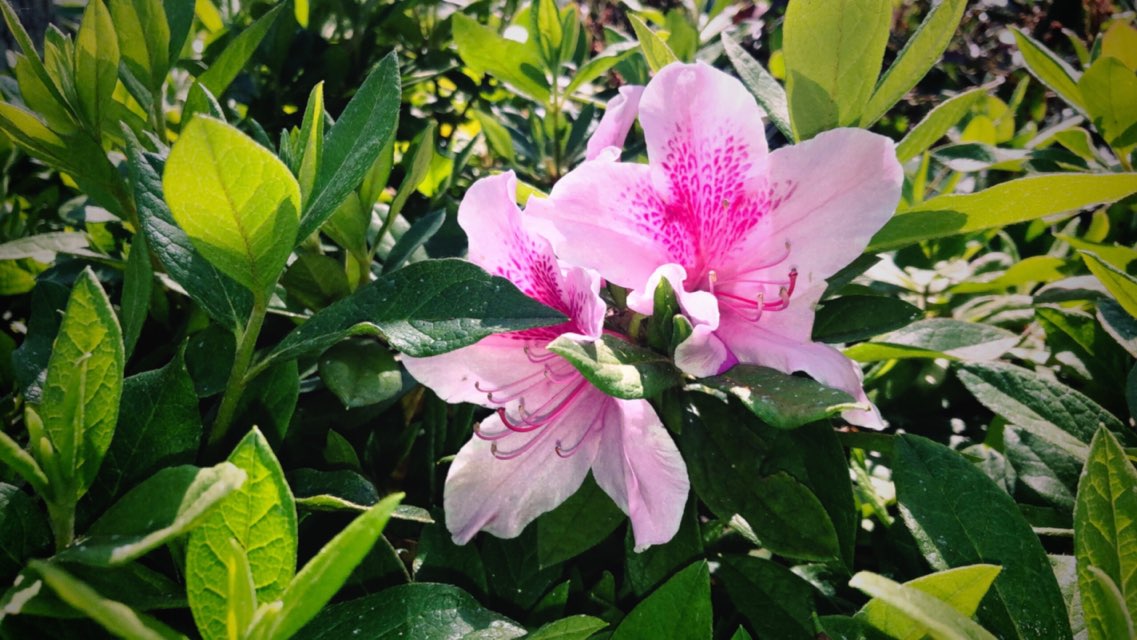 amr841 shared a tip "I just finished this book and it was so good. There was so much emotion in it. I laughed and cried! Definitely worth the read!"
cherie_young_4382 shared a tip "I love this book so much! Helen is my favorite and gives the best advice! Definitely a must read for a feel good/good cry."
As an Amazon Associate Likewise earns from qualifying purchases.