Details
Grace wants out. Out of her house, where her stepfather wields fear like a weapon and her mother makes her scrub imaginary dirt off the floors. Out of her California town, too small to contain her big city dreams. Out of her life, and into the role of Parisian artist, New York director—anything but
More details
Author Heather Demetrios
Pages 320
Publisher Henry Holt and Company (BYR)
Published Date 2017-06-13
ISBN 1627797734 9781627797733
Ratings
Tips
kiley3 shared a tip "so sad yet so beautiful 🖤"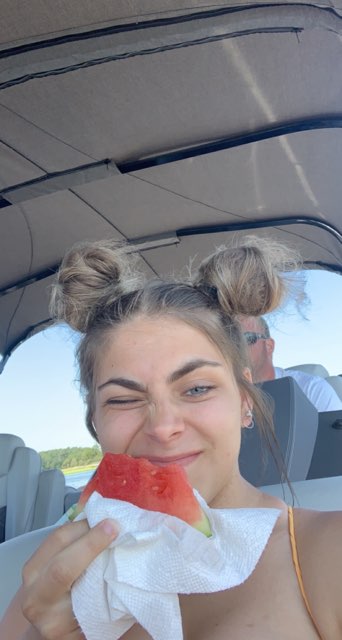 ashley_destefanis shared a tip "This book has been in my favorites list for a while. The reality of the premise made the piece feel so real."
stephanie_sin shared a tip "This book was a heavy read, but it was so well written and is hands down the best book I've ever read"
As an Amazon Associate Likewise earns from qualifying purchases.