Details
A gorgeously illustrated anniversary edition of the book that launched the epic Farseer Trilogy, praised by George R. R. Martin as "fantasy as it ought to be written" and Lin-Manuel Miranda as "an incredible series," featuring a new foreword by Robin Hobb and ten illustrations. Twenty-five years ago
More details
Author Robin Hobb
Pages 448
Publisher Random House Worlds
Published Date 2002-11-05
ISBN 0553897489 9780553897487
Ratings
Featured on...
Tips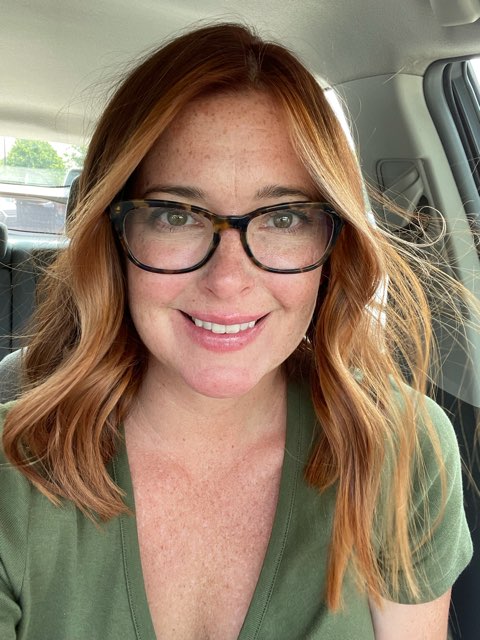 amy_emery88 shared a tip "It's amazing actually! I haven't taken a break from reading these series. Currently still reading one of them. Enjoy!"
roberta_biallas shared a tip "One of the best fantasy novels I've read in a long time!"
As an Amazon Associate Likewise earns from qualifying purchases.