Details
His life unfolds with adventure, humor, and roller-coaster suspense. He's the "most likable creation" (The New York Times) of "one of the master storytellers of this or any age" (The Tampa Tribune). And he's got one hell of a hidden talent. If you don't know his name by now, you're the odd one out.
More details
Author Dean Koontz
Pages 2912
Publisher Random House Publishing Group
Published Date 2014-09-09
ISBN 0804180733 9780804180733
Tips
bob_severns shared a tip "Loved these books!"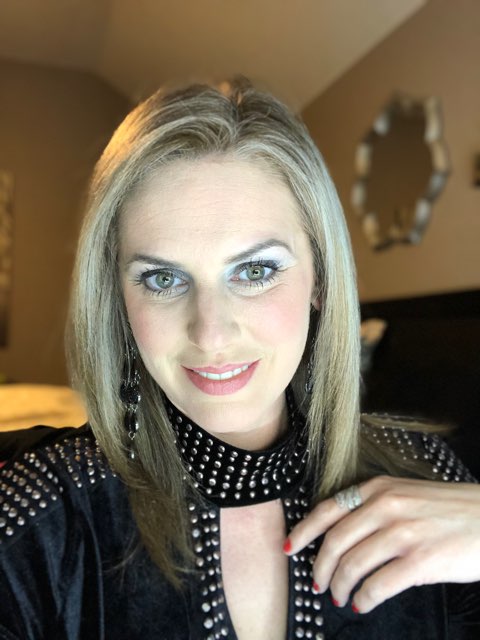 XfinalthoughtX shared a tip "I'm reading "By the Light of the Moon" by Dean Koontz and "The Guest List" by Lisa Foley"
jim_lemburg shared a tip "A great series"