Details
NEW YORK TIMES BESTSELLER • More than 1 million copies in print! • The authors of No-Drama Discipline and The Yes Brain explain the new science of how a child's brain is wired and how it matures in this pioneering, practical book. "Simple, smart, and effective solutions to your child's struggles."
More details
Author Daniel J. Siegel
Pages 192
Publisher Random House Publishing Group
Published Date 2012-09-11
ISBN 0553386697 9780553386691
Ratings
Tips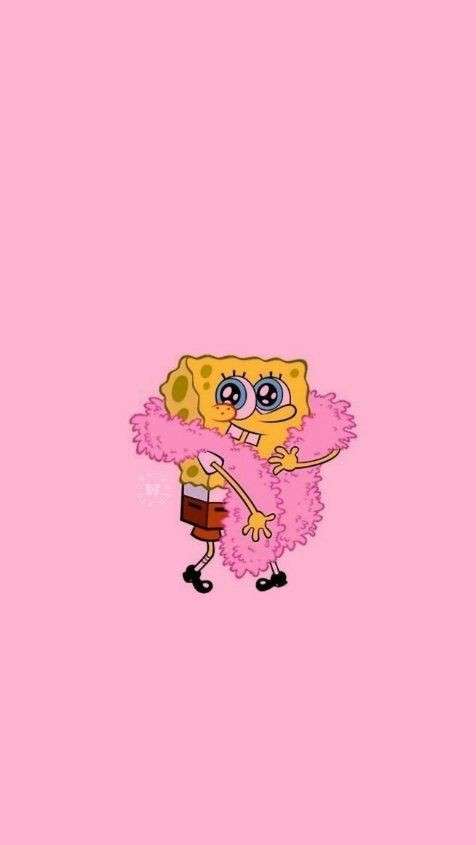 ashlynn_michelle shared a tip "Simple, easy to read. Topics are practical with real-world examples. This book was suggested to me by a foster agency."
lisa_tolbert shared a tip "Very helpful in understanding my child"
kaity_nicastri shared a tip "Excellent strategies for parenting at any age."
As an Amazon Associate Likewise earns from qualifying purchases.